Managed IT services
Establish your online presence or develop your dream project with our expert web development team.
Proactive Monitoring & Maintenance
A vulnerable IT infrastructure leads to your business's vulnerability
Information technology (IT) has become an indifferent part of any business in this modern world. It keeps everything and everyone connected together. For businesses, IT has come out as the sole savior that almost every company in this world depends on. But at the same time, the advent of IT has also revealed some major hidden concerns and vulnerabilities of many businesses out there.
In this modern world where almost every business thing's connected to technology, if you don't have a powerful and sustainable IT infrastructure, you might be way behind the competition.
01
Poor IT infrastructure
directly impacts employees' productivity
02
81% of data breaches
in companies happen due to poor network security
03
68% of cyber attack
attempts on businesses are executed through endpoints
Ensure a powerful, efficient, and secure IT infrastructure for your business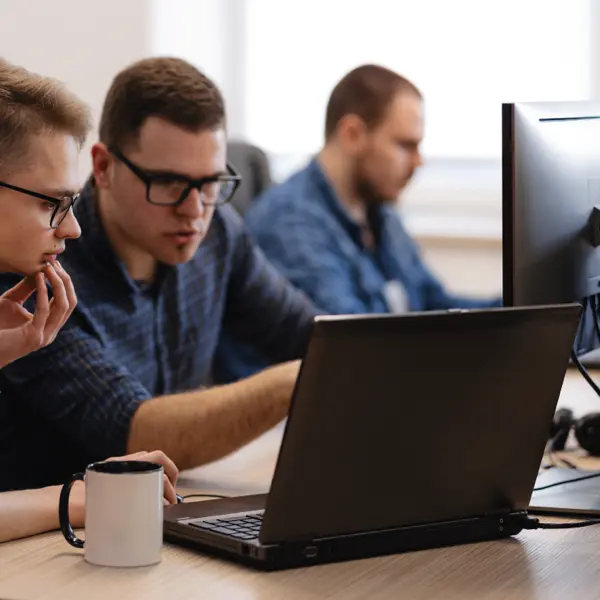 The advent of technology has completely changed the way businesses all over the world operate. In this new tech-dominated era, IT has become one of the primary pillars any business stands over. Loads of data are created, exchanged, and stored by companies on a daily basis with the help of technology. In other words, the strength of a company's IT infrastructure directly affects its growth and competitiveness in the market.
But at the same time where IT has made business much easier for companies, it has also made them vulnerable. Tons of cyber attacks, data breaches, and software failures occur every day in companies, both small and large. And when the internal IT team is already busy taking care of dozens of things, tackling these crucial problems can be a big challenge for them.
That's where we step in.
We, at Rollout Technologies, are amongst the top managed IT service providers in Canada and provide top-notch managed IT services for businesses in Edmonton, Canada. With our 12 years of working experience in this field, we provide you with a comprehensive range of IT services to fulfill the unique needs and requirements of your business and empower it to grow strongly in the industry.
From expert-level IT consulting services, backup solutions, and IT help desks to robust network management services and secure endpoint management – we offer everything your business needs. You name it, you got it!
Along with industry-level managed IT services, we provide round-to-clock performance monitoring and customer support to make sure IT infrastructure stays strong even when you are not there.
As a customer-oriented business, your focus should be on delivering high-quality products and services and not on just looking over your IT sector. We understand this and that's why we come as your trusted and reliable IT supervisors.
Services we offer
By leveraging our appropriate services, you will be able to establish an efficient, secure, and sustainable IT infrastructure for your business.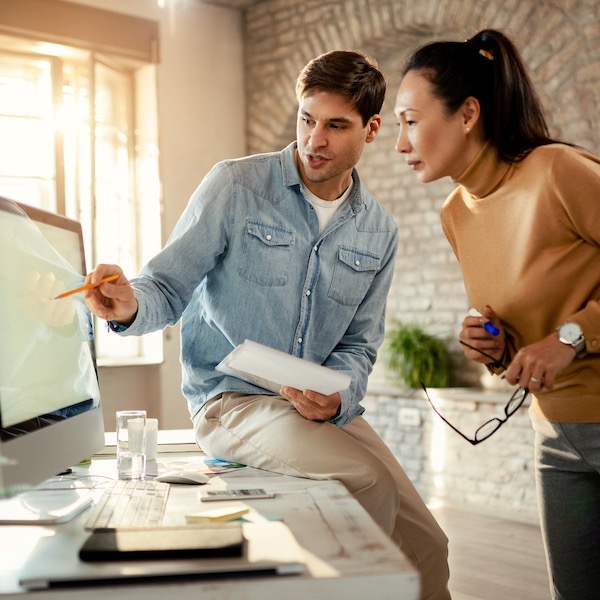 We, at Rollout Technologies, try to keep our service purchasing process as simple and clear as possible. To make that sure, we follow a systematic step-by-step approach and ensure you get a seamless deal with zero hassle.
Initial Assessment
It is the foremost step of the process and also the most important one. It involves a thorough assessment of your company's existing IT infrastructure, systems, and processes to understand the loopholes, gaps, and areas for improvement.
Our team will conduct an assessment session where you can share your requirements, expectations, and future plans regarding your business with us.
Service Proposal
Based on our thorough assessment and your inputs, our experts design a comprehensive service proposal tailored specifically to the unique needs and requirements of your business. This service proposal includes the suggested services (from the aforementioned sub-services), solutions, and plans from our assessment.
The goal here is to give you a clear idea about what your business needs and what we are offering, including a detailed listing of services, products, pricing, and all. If there are any doubts, we make sure to clear them!
Onboarding and Implementation
Once the proposal has been accepted, we move to the onboarding process and ensure seamless and hassle-free onboarding of your business to our managed IT infrastructure. We gather necessary documentation, access credentials, and configuration details and set up monitoring tools, backup tools, and security measures in this step.
Our priority is to provide you with a seamless integration with your existing IT network.
Ongoing Monitoring and Maintenance
We don't just offer you our services and go invisible. We are always there to make sure our set up network infrastructure is working well and effectively for your company. Our tech members regularly monitor your network performance, hardware status, software upgrades, and security threats and ensure proper maintenance of everything.
Help Desk Support
We understand the value of customer support and thus set up a dedicated IT help desk for your employees that solves their network-related queries and ensures their work productivity. Our team ensures clear communication across multiple channels and surpass response time expectations to solve your issues with the least delay possible.
Security and Data Protection
A great focus of our managed IT services goes to security and data protection. We value the importance of your data and thus implement robust cybersecurity measures including firewalls, data encryption, antivirus software, and intrusion detection systems to ensure complete security of your business's network data.
Our team regularly conducts security scans and develops and enforces data backup plans and disaster recovery plans. We also guide your employees on best practices for data protection and encryption.
With us, your data is secure!
Performance Reporting and Review
The last step of our process is providing regular performance reports and reviews regarding the implemented IT system. We share key insights like performance metrics, service utilization, and incident trends.
We also conduct review sessions with you, a decision maker of the company, and address concerns and discuss improvement areas in the IT system.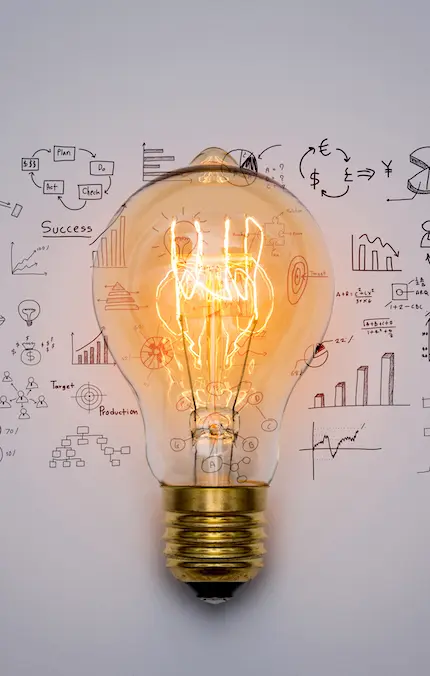 Technologies we use

Why Us?
Rollout Technologies is a 4+ years trusted and reputed IT company in Edmonton providing top-notch managed IT services in Edmonton, Canada. We have served some of the top businesses in the industry and have been able to gain tremendous trust and respect from our clients over the past few years with our efforts.
With a proven track record of setting up secure and robust managed IT infrastructure in multiple industries, we ensure that our clients are confident when they choose us. By offering you specially tailored services to fit the dedicated requirements of your business, we make sure the IT side of your business is efficient, fast, and secure.
We, at Rollout Technologies, have a working experience of over 12 years and we are confident in establishing a high-performance and secure IT network for your business in Edmonton. Being a reputed IT service provider, we leave no room for mistakes and leaks, ensuring complete performance, monitoring, and maintenance of your IT network.
We also take care of the performance, effectiveness, security, and scalability of your business's IT infrastructure and offer a cost-effective plan for your business.
We are already among the top managed IT service providers in Edmonton, Canada so you can be assured when it comes to credibility. We are real!
Empowering business with tailored cutting edge tech solutions and unwavering expertise.
Proactive Monitoring and Maintenance
Seamless Vendor Management
Expertise in Cloud Computing
Regular Reporting and Analytics
Scalability and Flexibility
Your IT infrastructure is the backbone of your business. We keep it healthy and functioning. Give us a try!
Reach Us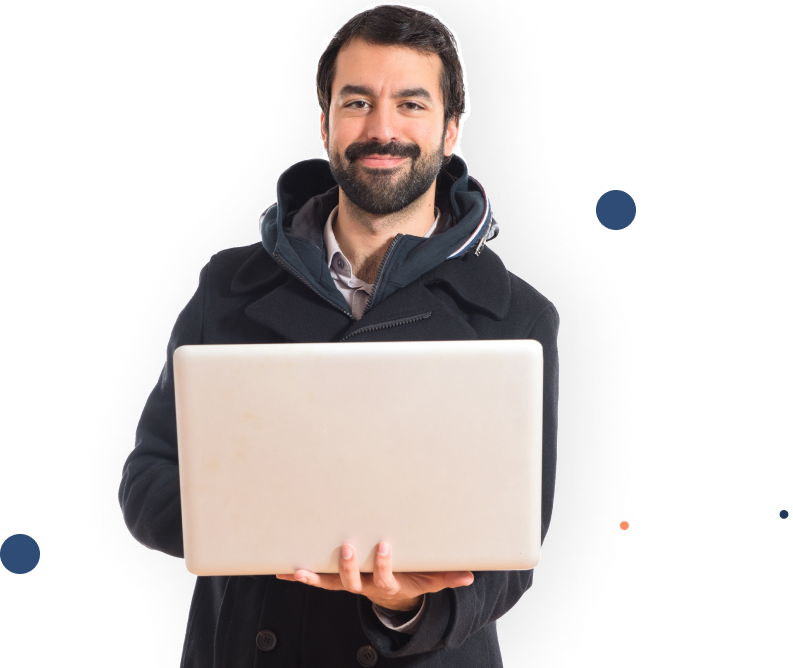 Discover More
FAQs
Still have questions? Learn more about our services and experience through the questions of people like you.
A managed service provider, aka MSP, is a third-party company that manages the client's information technology infrastructure including its performance and security.
By opting for managed IT services, you can ensure a faster, more secure, and more efficient IT system for your business. Other benefits of managed IT services include;
Time-saving
Reduced costs
Enhanced productivity
Data security
Increased ROI
Depending on the current situation of your business's existing IT system and your requirements, you can opt for multiple IT support services. Some primary services are;
Network management
Endpoint Management
Office 365 Exchange
Server management
Cloud backup solution
IT Help Desk
By using advanced tools and software features like proactive monitoring, data encryption, and instant threat detection to keep a tight grip on your network performance and ensure your business a secure and efficient IT system. By opting for managed IT services from a reputed provider, like Rollout Technologies, you can be assured about the security of your network and data.
Yes, indeed! We effectively address all cloud migration risks and migrate your business workloads sensitively and securely, avoiding business interruptions and performance issues.
Choosing the right managed IT service provider is a crucial step. In order to choose wisely, consider the following factors and then make your decisions accordingly.
Choosing the right managed IT service provider is a crucial step. In order to choose wisely, consider the following factors and then make your decisions accordingly.
Experience and expertise
Industry specialization
Service level agreements (SLAs)
Client testimonials and reviews
Response time and scalability, and
The provider's ability to align with your business's unique needs and requirements
The cost of managed IT services varies significantly depending on your business's size, requirements, and the services you have opted for. Managed IT services are often offered as monthly packages.
Want to have a practical idea? Get a free quote from us right now!
Industries We Serve
Manufacturing and Industrial
Non-profit and Social Services
Transportation and Logistics
"Rollout Technologies have a very robust process for clients objectives, business goals for a satisfactory solution. The level of skillsets, expertise, technical proficiencies are excellent. The representatives are professional in communication, educating the clients. Some of my requirements were very difficult but Rollout took the time to do the research and come up with a plan for execution. I would highly recommend their services, pricing and after sales support."

"Very professional and responsive. Mr. Anish was always available for any questions we had. Highly recommend their services."

"Rollout Technologies have been working with Gateway for a few years. Their entire staff is extremely knowledgeable and has always been eager to assist us. I have been extremely impressed with their IT knowledge and the timely fashion in which they address the problem(s) at hand. I HIGHLY RECOMMEND Rollout Technologies, they are amicable and easy to work with."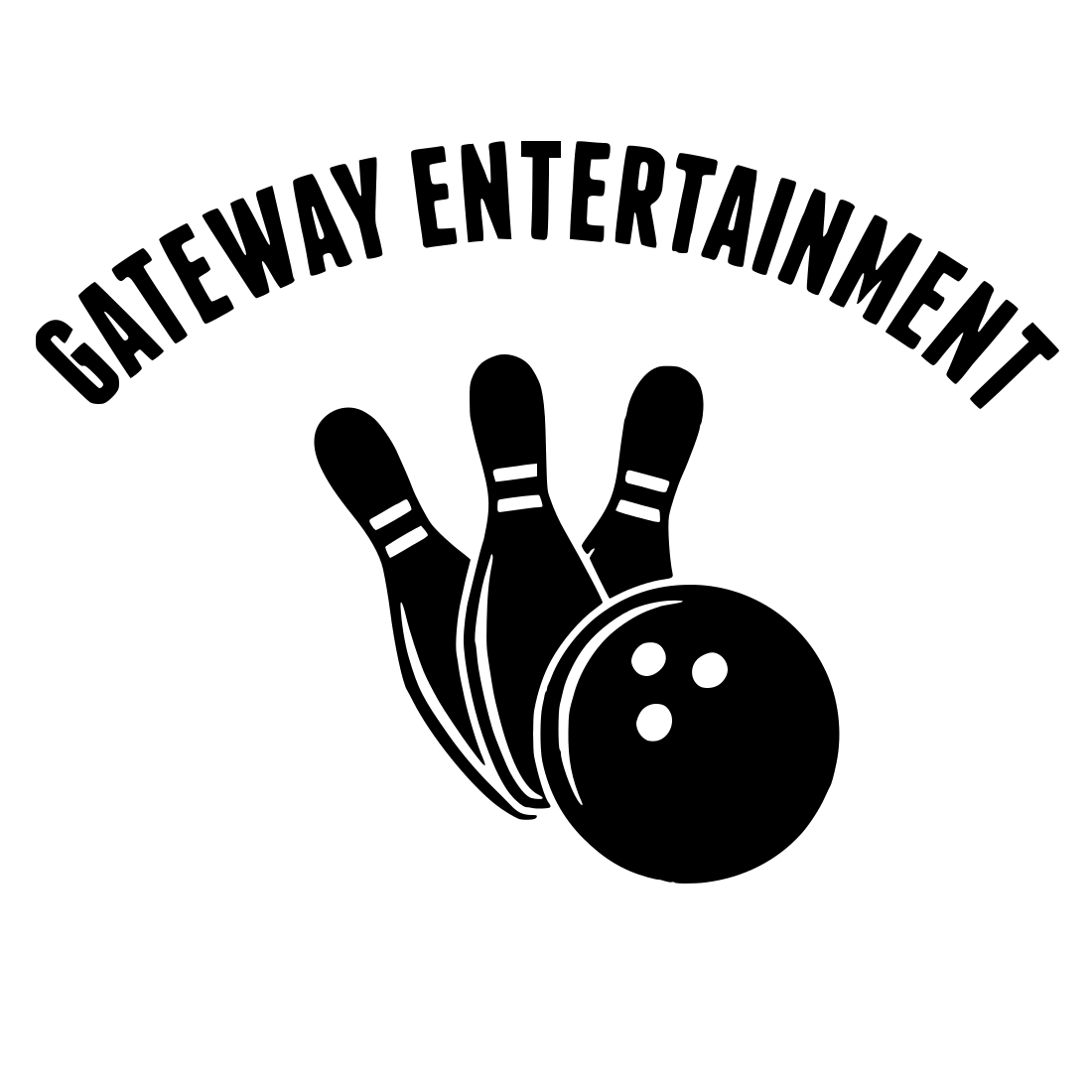 "Excellent service, good communication, and detailed knowledge about the product. Thank you."

Get in touch today!
Let us help you scale your business.