WooCommerce Development Service
Unlock the full potential of your online stores with our WooCommerce Development Services. Our expert team crafts tailored solutions that enhance user experience, boost conversions, and drive sales growth. Whether you're a small business or an established brand, our comprehensive approach ensures a seamless and successful eCommerce journey.
SEO and Marketing Features
A Poorly Optimized WooCommerce Website Can Lead to a Significant Loss of Online Shoppers.
01
53% of mobile users
abandon sites that take longer than three seconds to load.
02
Almost 70% of users
abandon their cart, slow performance and complicated checkout being chief reasons.
03
If your WooCommerce site
isn't optimized for mobile devices, you're missing out on 6% of all retail sales.
Empowering Your Business with Leading WooCommerce Development Services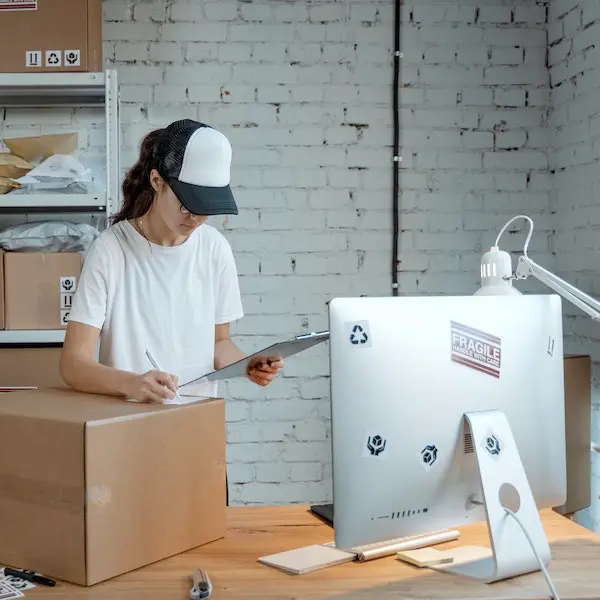 Your online store is more than just a virtual marketplace; it's your digital storefront where potential customers form their first impression of your brand. At Rollout Technologies, we comprehend the significance of creating an immersive and seamless user experience. Our WooCommerce development services are crafted to elevate your brand's visibility, engage your target audience, and ensure smooth navigation through your product offerings.
At Rollout Technologies, we recognize that each business has unique goals and challenges. That's why our WooCommerce development services are meticulously tailored to your specific needs. Whether you're aiming for expanded sales channels, streamlined inventory management, or enhanced customer engagement, our team of experts is equipped to turn your ambitions into a tangible e-commerce reality. With a deep understanding of the WooCommerce framework, we integrate cutting-edge technology with your vision to create an online store that sets you apart. Our WooCommerce solutions are designed to propel your online success.
Rollout Technologies is your strategic partner in your e-commerce journey, offering not only top-tier WooCommerce development but also unwavering post-launch support. From technical assistance to performance optimization and regular updates, our team is dedicated to ensuring that your online store continues to perform at its peak. With Rollout Technologies, you're not just getting a service; you're getting a partner that's invested in your growth and success.
Make the transformative leap into the world of WooCommerce excellence with Rollout Technologies. Our team is poised to translate your e-commerce aspirations into a reality that drives sales, enhances customer loyalty, and positions your brand at the forefront of the digital landscape. Your journey towards WooCommerce success begins with us – let's embark on this exciting adventure together.
Sub Services We Offer
From captivating themes to customizing stores, our experts deliver superior solutions, including store setups, theme development, bespoke development, plugin integration, payment gateway setup, and migration services.
Theme Development and Customization
Custom WooCommerce Development
WordPress Plugin Development
Payment Gateway Integration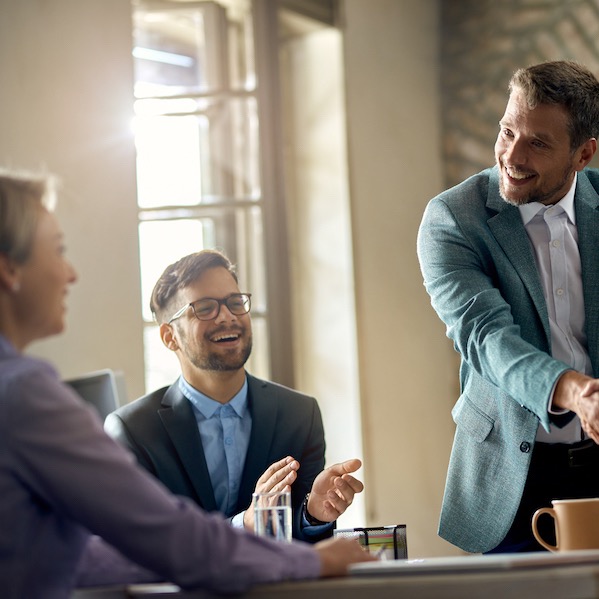 Requirement Gathering
Our process begins with a thorough analysis of your business goals, target demographic, and unique requirements for your e-commerce platform. By delving into these key factors, we can ensure the successful development of your online store.
Planning and Strategy
Our team of experienced professionals excels in planning and strategy. We meticulously craft a thorough project plan that encompasses all aspects including scope, timeline, budget, and resource allocation.
Design and Theme Development
Crafting captivating and conversion friendly WooCommerce themes that align seamlessly with your brand identity and ensure an intuitive and user-friendly interface is at the heart of our design approach.
Development and Customization
Our developers transform your vision into a reality by building and customizing your WooCommerce store. We integrate requested features, extensions, and secure payment gateways to ensure seamless transactions.
Product and Category Setup
We organize your products and create intuitive categories to enhance navigation, making it effortless for your customers to explore and find what they need.
Testing and Quality Assurance
Rigorous testing is conducted to ensure every corner of your WooCommerce store functions seamlessly. We prioritize a flawless user experience, compatibility across devices, and responsiveness.
SEO Optimization
Leveraging best practices, we optimize your WooCommerce store for search engines, boosting your online visibility with strategies like meta tags, URL optimization, and structured data.
Launch and Deployment
Before unveiling your store to the public, we ensure it's impeccably tested and refined, guaranteeing a smooth launch experience for both you and your customers.
Documentation and Post-launch Support
We provide comprehensive demo for you and your team to manage your WooCommerce store effectively. Our support extends beyond launch day, with ongoing help, maintenance, and updates to ensure your continued success.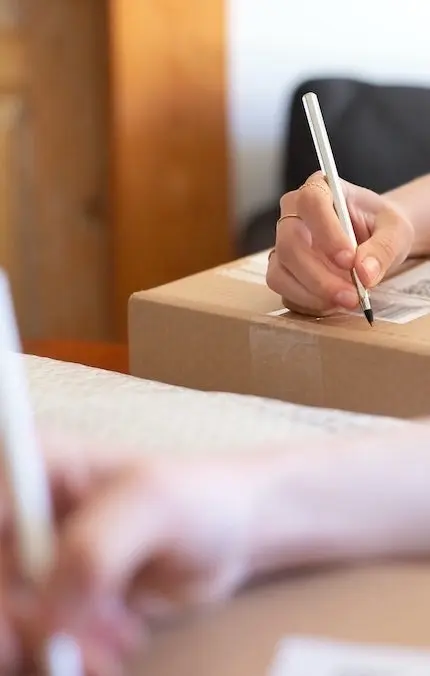 Technologies we use
Why Us?
At Rollout Technologies, we stand as a beacon of innovation, excellence, and reliability in the world of WooCommerce development. With a proven track record of delivering exceptional solutions, we are the partner of choice for businesses seeking to harness the power of the WooCommerce platform. Here's why you should entrust your WooCommerce journey to us:
Our seasoned team of WooCommerce experts brings a wealth of experience to the table. With a deep understanding of the platform's intricacies, we craft solutions that align with your business objectives seamlessly.
One size doesn't fit all. We tailor our WooCommerce solutions to your unique needs. From custom designs to specific functionalities, our solutions are as unique as your business.
We offer end-to-end services, from requirement analysis to ongoing support. Our holistic approach ensures a seamless journey, with every aspect of your WooCommerce store managed by a single, dedicated team.
Your WooCommerce store's design matters. Our talented designers create visually captivating and user-centric interfaces that not only engage customers but also enhance conversions.
We prioritize performance optimization to ensure that your WooCommerce store operates at optimal speed. Our team works diligently to optimize loading times and provide a seamless user experience for your customers.
A beautiful store is only valuable if it's visible. We incorporate SEO best practices into every aspect of your WooCommerce store, driving organic traffic and higher search engine rankings.
The digital landscape is constantly evolving. We future-proof your WooCommerce store with scalable architecture, enabling seamless upgrades and adaptations as your business grows.
At our company, we prioritize a client-centric approach in everything we do. We value close collaboration with our clients, ensuring that their vision is fully realized while keeping them engaged throughout every stage of the process.
Our portfolio is a testament to our proven track record of delivering exceptional results that drive business growth. We have experience across diverse industries and have successfully handled complex functionalities.
Our relationship doesn't end at launch. We provide comprehensive post-launch support and maintenance, ensuring your WooCommerce store remains optimized, secure, and up-to-date.
Empowering business with tailored cutting edge tech solutions and unwavering expertise.
Customized eCommerce Solutions
Secure Payment Gateway Integration
Scalable and High-Performance Architecture
Seamless Checkout Experience
SEO and Marketing Features
Discover More
FAQs
Still have questions? Learn more about our services and experience through the questions of people like you.
WooCommerce development enhances your e-commerce store's functionality, user experience, and scalability, resulting in higher sales and customer satisfaction.
Absolutely! Our WooCommerce development team excels at creating bespoke themes and designs that align perfectly with your brand and create a unique shopping experience.
WooCommerce developers (like us) are well-versed in creating bespoke themes, integrating extensions, optimizing performance, and ensuring a seamless user experience. We play a crucial role in transforming client requirements into functional and visually appealing online stores while adhering to industry best practices and delivering high-quality solutions.
WooCommerce agencies offer specialized expertise, a dedicated team, consistent support, and holistic project management, ensuring better results and efficiency.
Yes, we offer ongoing maintenance packages to keep your store secure, updated, and optimized for peak performance.
Yes, we offer WooCommerce migration services to smoothly transition your existing e-commerce store to the WooCommerce platform. This ensures data integrity and access to a wide range of plugins and customization options. Contact us for the free quote.
Industries We Serve
Manufacturing and Industrial
Non-profit and Social Services
Transportation and Logistics
"Rollout Technologies have a very robust process for clients objectives, business goals for a satisfactory solution. The level of skillsets, expertise, technical proficiencies are excellent. The representatives are professional in communication, educating the clients. Some of my requirements were very difficult but Rollout took the time to do the research and come up with a plan for execution. I would highly recommend their services, pricing and after sales support."

"Very professional and responsive. Mr. Anish was always available for any questions we had. Highly recommend their services."

"Rollout Technologies have been working with Gateway for a few years. Their entire staff is extremely knowledgeable and has always been eager to assist us. I have been extremely impressed with their IT knowledge and the timely fashion in which they address the problem(s) at hand. I HIGHLY RECOMMEND Rollout Technologies, they are amicable and easy to work with."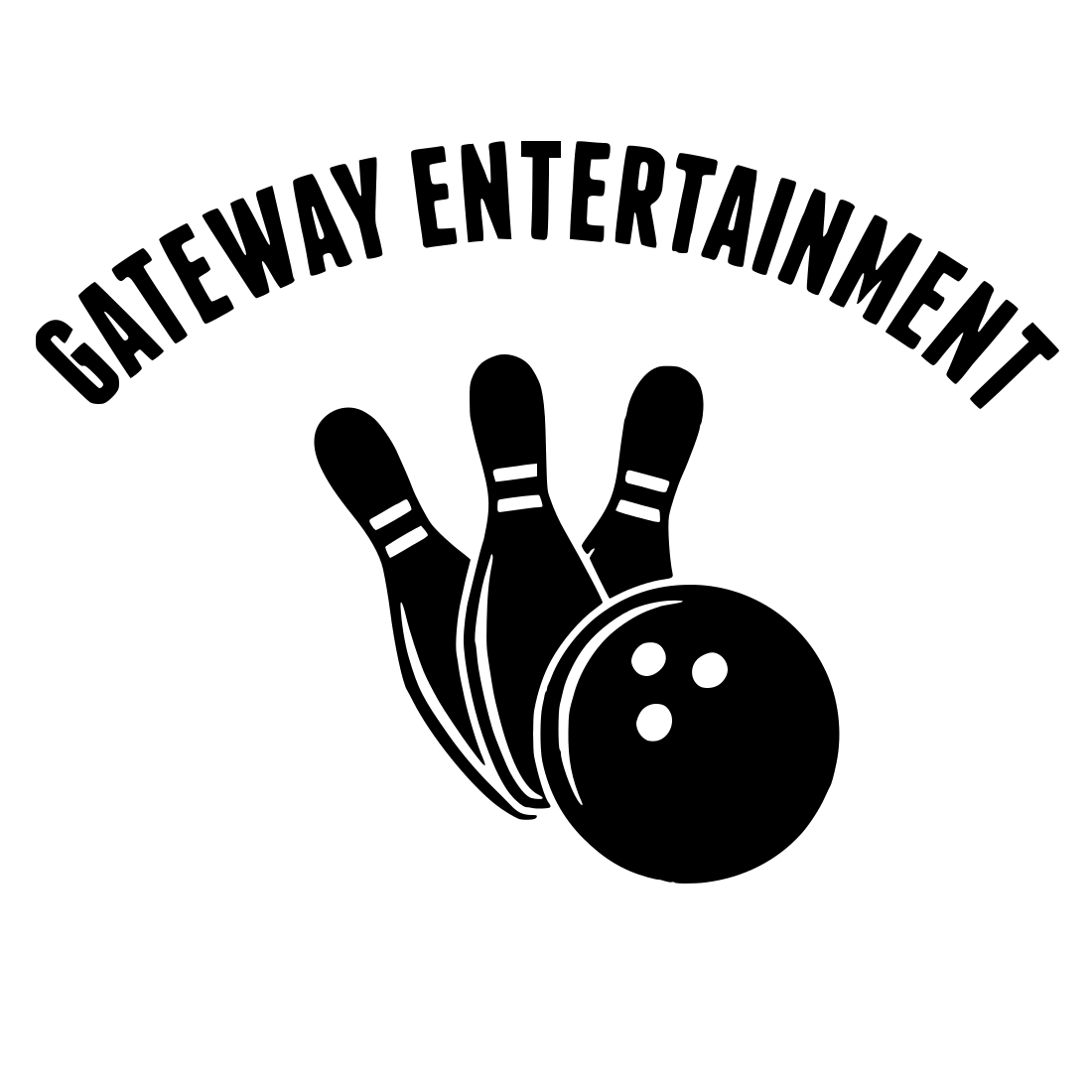 "Excellent service, good communication, and detailed knowledge about the product. Thank you."

Get in touch today!
Let us help you scale your business.