Magento Development Service
Rollout Technologies offers top-notch Magento development services to elevate your eCommerce venture. With our expertise in the Magento framework, we craft custom solutions for businesses of all sizes, empowering them to create captivating online stores.
Customized eCommerce Solutions
SEO and Marketing Features
Unoptimized Magento eCommerce Website: Lost Sales
A survey by Segment found that 44% of consumers are likely to become repeat buyers after a personalized shopping experience, emphasizing the importance of customization.
01
Slow loading times
leading to high bounce rates and reduced customer engagement.
02
Inefficient inventory management
causing stockouts or excess inventory, impacting profitability.
03
Lack of mobile
responsiveness, resulting in a poor user experience and low sales.
04
Limited payment
options leading to cart abandonment and lost sales.
Empower Your eCommerce Success with Magento Development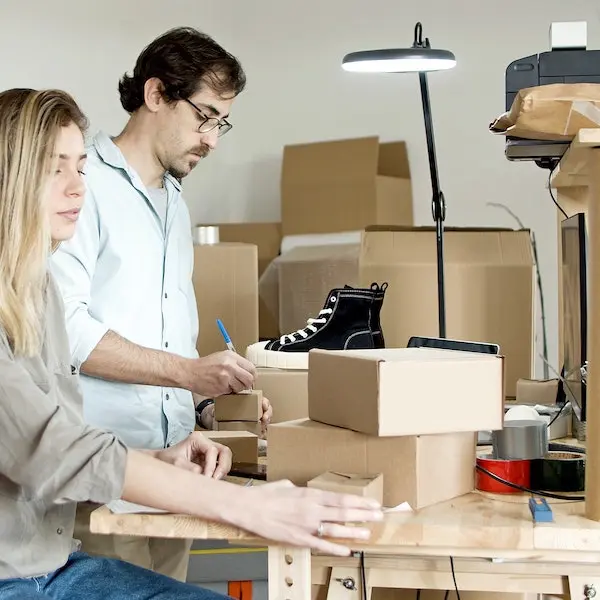 Unlock the full potential of your eCommerce venture with Rollout Technologies' Magento development service. We specialize in crafting tailored solutions on the powerful Magento framework, ensuring your online store stands out and thrives in the competitive digital landscape. From seamless integrations to captivating user interfaces, our expertise drives growth and customer satisfaction.
With our Magento development service, you can expect a seamless and efficient online shopping experience for your customers. Our team of experts customizes your eCommerce platform to match your brand identity, making it visually appealing and user-friendly. Enjoy the benefits of secure payment gateways, inventory management, and real-time data insights, empowering you to make data-driven decisions and optimize your business strategies.
As you consider enhancing your eCommerce platform, trust Rollout Technologies to deliver top-notch solutions tailored to your business needs. Our dedicated team ensures a smooth development process, providing ongoing support and maintenance post-launch. With our mobile-first approach, your website will cater to customers on all devices, enhancing engagement and conversion rates.
Our commitment extends beyond development. We build lasting partnerships with our clients, offering post-purchase support, timely updates, and performance optimization to keep your eCommerce venture thriving. At Rollout Technologies, your success is our priority, and we remain dedicated to your growth and digital prosperity.
Sub Services
Our expert team excels in Magento module development, creating visually engaging themes, and integrating powerful plugins (interceptors) to enhance your store's functionality. We also specialize in seamless payment gateway integration, smooth store migration, and dedicated support and maintenance services, ensuring your eCommerce success is our top priority.
Payment Gateway Integration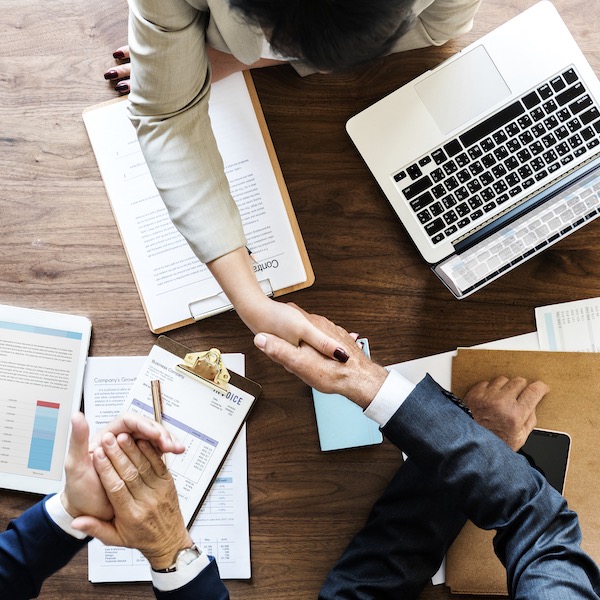 Technologies we use
Why Us?
At Rollout Technologies, we pride ourselves on delivering fully customized Magento solutions that cater to the unique needs of your business. Our expert team ensures your online store stands out and drives conversions, giving you a competitive edge in the market.
We prioritize user experience and intuitive design, creating a seamless and delightful shopping journey for your customers. Our visually appealing and user-friendly interfaces enhance engagement and boost customer satisfaction.
Our SEO experts implement best practices from the start, optimizing your Magento store for higher search engine rankings and increased organic traffic. This ensures your business reaches a wider audience and enjoys enhanced visibility.
With the majority of online traffic coming from mobile devices, our mobile-first approach ensures your Magento store performs flawlessly on all screens. Your customers can enjoy a consistent and smooth experience across devices.
Our Magento solutions are designed to grow with your business. Whether you're a small startup or an established enterprise, our scalable platforms accommodate increased traffic and product offerings.
We prioritize the security of your store and customer data, implementing SSL certificates, encryption, and robust measures to protect against cyber threats. You can trust Rollout Technologies to safeguard your online business.
We prioritize timely delivery of projects through our efficient project management system. Our commitment to meeting deadlines is unwavering, and we maintain a high standard of quality in all our deliverables. You can trust us to exceed your expectations when it comes to project completion.
At Rollout Technologies, we value our clients and prioritize their satisfaction. Our dedicated support team is available to assist you with any technical issues or updates, providing prompt and reliable assistance.
Our team of experts in Magento development has 12+ years of experience and a wealth of knowledge. We pride ourselves on staying current with the latest industry trends and best practices to ensure we deliver outstanding results. With our innovative approaches, you can trust that your project will be handled with the utmost expertise and professionalism.
When you choose Rollout Technologies, you gain a trusted partner committed to your eCommerce success. With our expertise, dedication, and customer-centric approach, we ensure your Magento store becomes a powerful asset, driving growth and prosperity for your business. Partner with us and experience the difference of a top-notch Magento development service.
Empowering business with tailored cutting edge tech solutions and unwavering expertise.
Customized eCommerce Solutions
Secure Payment Gateway Integration
Scalable and High-Performance Architecture
Seamless Checkout Experience
SEO and Marketing Features
Discover More
FAQs
Still have questions? Learn more about our services and experience through the questions of people like you.
Magento development enhances your e-commerce store's functionality, user experience, and scalability, resulting in higher sales and customer satisfaction. With tailored solutions, your online store can stand out in the competitive market, driving growth and success.
Absolutely! Magento agencies excel at creating bespoke themes and designs that align perfectly with your brand and create a unique shopping experience. We ensure your online store reflects your brand identity, engaging customers and building brand loyalty.
Magento developers are experts in creating bespoke themes, integrating extensions, optimizing performance, and ensuring a seamless user experience. They play a crucial role in transforming client requirements into functional and visually appealing online stores while adhering to industry best practices and delivering high-quality solutions.
Magento agencies offer specialized expertise, a dedicated team, consistent support, and holistic project management, ensuring better results and efficiency. Working with an agency provides access to a wide range of skills and experience, leading to a more comprehensive and successful project.
Yes, we offer ongoing maintenance packages to keep your store secure, updated, and optimized for peak performance. Our dedicated support team ensures your online store runs smoothly and stays up-to-date with the latest features and security patches.
The timeline for developing a Magento online store varies based on the project's complexity and features required. A Magento agency can provide an estimated timeframe during the initial consultation, considering your specific needs and goals.
Basic Magento stores may start around $7,000 to $20,000, but prices can vary based on specific requirements and customizations. For a more accurate quote tailored to your needs, contact us for a free consultation. Our team will assess your project and provide a detailed estimate to meet your budget and goals.
Industries We Serve
Manufacturing and Industrial
Non-profit and Social Services
Transportation and Logistics
"Rollout Technologies have a very robust process for clients objectives, business goals for a satisfactory solution. The level of skillsets, expertise, technical proficiencies are excellent. The representatives are professional in communication, educating the clients. Some of my requirements were very difficult but Rollout took the time to do the research and come up with a plan for execution. I would highly recommend their services, pricing and after sales support."

"Very professional and responsive. Mr. Anish was always available for any questions we had. Highly recommend their services."

"Rollout Technologies have been working with Gateway for a few years. Their entire staff is extremely knowledgeable and has always been eager to assist us. I have been extremely impressed with their IT knowledge and the timely fashion in which they address the problem(s) at hand. I HIGHLY RECOMMEND Rollout Technologies, they are amicable and easy to work with."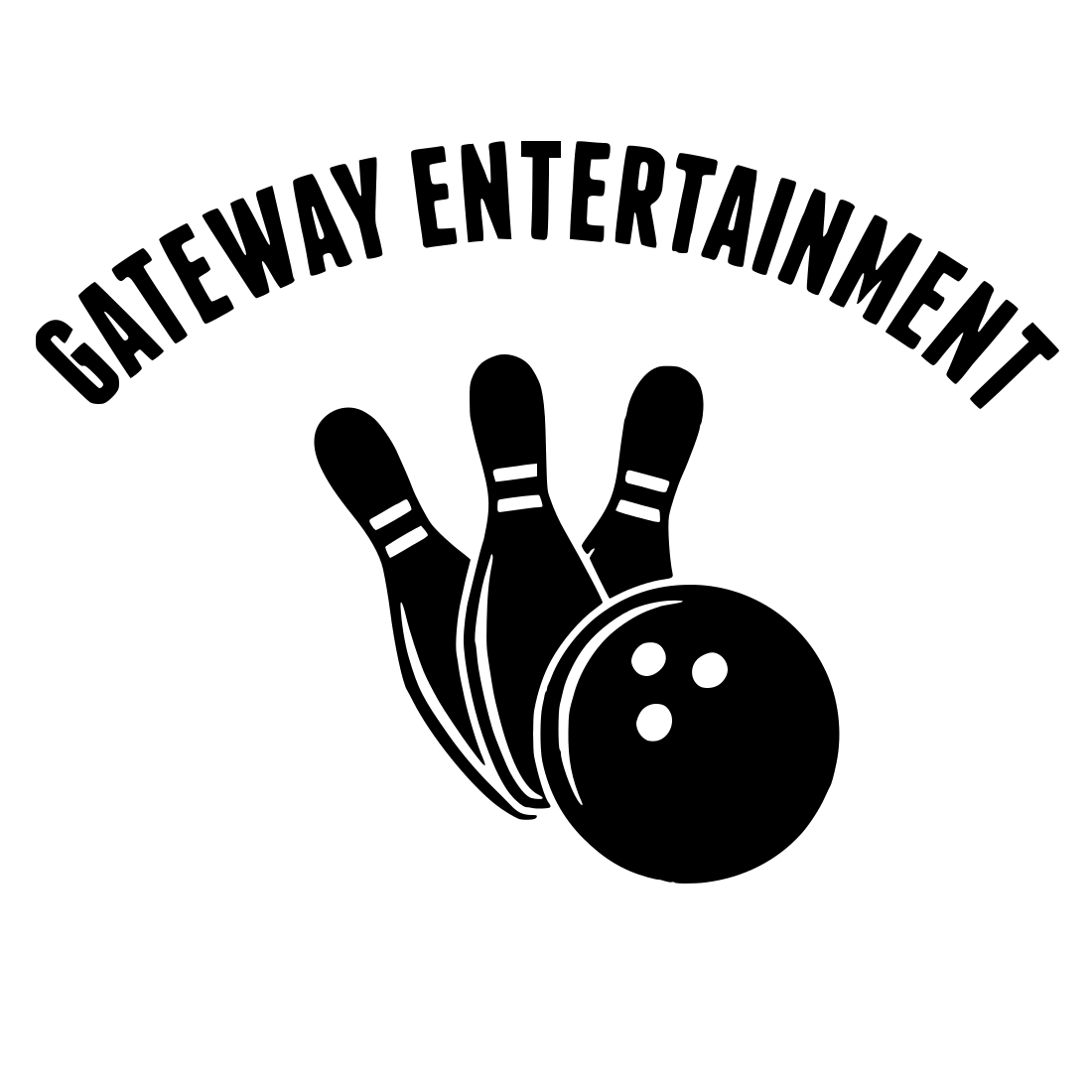 "Excellent service, good communication, and detailed knowledge about the product. Thank you."

Get in touch today!
Let us help you scale your business.