Endpoint Management
Keep complete control over the smartphones, tablets, and laptops accessing your business network. With our robust and easy-to-set-up Endpoint Management services, reduce the risk of data breaches and ensure only authorized and secure access to your endpoints in Edmonton, Canada.
Server security expertise
Patch management and upgrades
Remote access and control
Poor Control Over Endpoints Can Be Risky For Your Business Security
With employees using more and more endpoints increases security threats as well as the risk of data breaches in your business network. If you are not backed with a robust and well-functioning management system, you'll be easy prey for the cybercriminals out there.
01
More than 70% of data
breaches are successful from smartphones and tablets
02
68% of organizations
had their data hacked by endpoint attacks
03
79% of people have used
their endpoints publicly and got their system compromised
Get Complete Control Over Your Endpoints and Ensure Data Security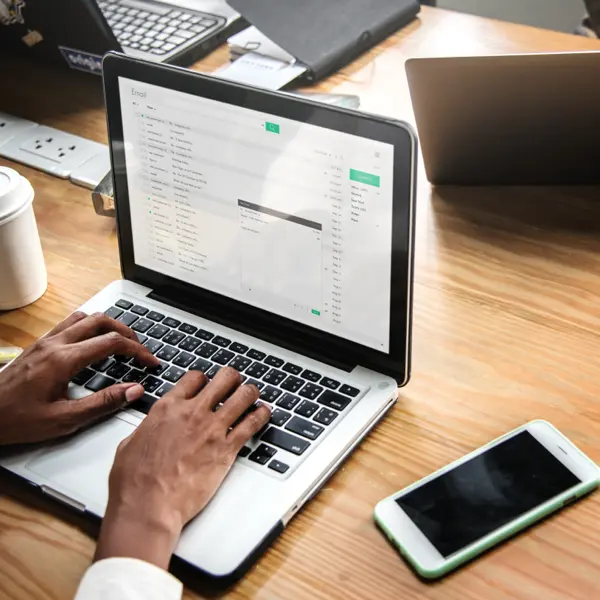 As an organization grows, the number of endpoints accessing its network grows along. And along with that grows the risk of security threats and data breaches. Monitoring and managing many endpoint devices can be a tough task for a business, especially if it is a growing one. Enabling authorized access, monitoring on-device activities, and ensuring secure network connections on these devices can be a huge challenge for your IT team.
Having a robust and secure endpoint management system can be a wise decision in such a case. This system will take care of every action going on with your endpoint devices – from secure login processes to applying unique security policies for your employees, and establish a secure and performing endpoint management in your company.
We, at Rollout Technologies, are a reputed and trusted IT company that provides top-notch endpoint management services to small and mid-sized businesses in Edmonton, Canada. With our endpoint device management services, we set up high-performance endpoint management systems to monitor and control your endpoints from one place without any hurdles or issues.
We are a team of IT experts and tech geeks with more than 12 years of working experience in the field. With our services, we are confident of handing you an ever-secure and better-performing endpoint management for your business. With our endpoint management solutions, we offer you remote accessibility, network discovery, advanced reporting and analytics, and every other thing needed to ensure the complete security of your business smartphones, tablets, and laptops.
We have been providing effective endpoint management solutions to our clients for over 4 years at Rollout Technologies and have some great results to showcase. By putting our best tools and resources at your disposal, we focus on providing your business with a fast and secure endpoint performance.
What Do We Offer
By providing you with a tailored endpoint management solution, you will be able to monitor and control your endpoints remotely from anywhere you want and set up unique accesses, apply security policies, and ensure better security of your business data with your fingertips.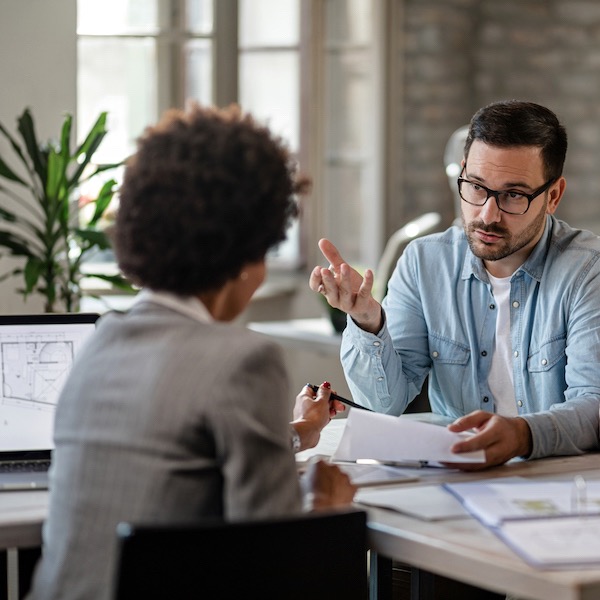 We, at Rollout Technologies, try to keep our service-delivering processes as simple and straightforward as possible to ensure you get a seamless deal with zero hassle. To make this possible, we follow a systematic step-by-step process.
Client Needs Assessment
It is the first step of the process and involves assessing our clients' needs and requirements according to the current network system and capabilities. We get a clear idea about what the client wants with our services including network capabilities, security details, and endpoint software.
Solution Design
Our expert designers analyze the current situation and performance of your endpoint management system and design a unique and more powerful solution as per your business needs and requirements. We give equal importance to major factors like security requirements, device types, and operating systems as well as minor factors like user training and device onboarding while designing the customized endpoint management solution for your business.
Proposal and Agreement
Once we have designed the perfect endpoint solution that meets your business's unique needs and requirements, we prepare a detailed proposal that outlines the recommended endpoint management solution including its features, benefits, implementation, timeline, and cost. If there are any concerns, we conduct a one-on-one meeting with the client and make appropriate negotiations to ensure we are on the right track.
Implementation and Configuration
This step involves deploying the designed solution to our client's existing infrastructure and integrating it with pre-established systems. Our tech experts will install the required management software, establish device policies, and define security policies as discussed to configure our endpoint management system with your business.
Device Onboarding
We onboard our client's endpoint devices to our designed endpoint management system. Installing agents or software on each device, ensuring consistent connectivity with the network, and verifying successful registrations are involved in this step.
Monitoring and Maintenance
Once we have successfully set up your endpoint devices on your management system, we start the monitoring and maintenance work. By setting up proactive monitoring, we track device performances, security incidents, and compliance status. We set up advanced maintenance features like automated patch installs, software upgrades, and system health checks to ensure optimal performance and health of your endpoints.
Reporting and Analytics
Our endpoint management system generates regular reports and analytics to provide clear insights into your device inventory, security posture, compliance status, and performance metrics. With these in-depth and accurate insights, you can analyze your business's performance, pros, and cons. The goal is to help you make better decisions regarding your business.
Continuous Improvement
Our team regularly monitors and assesses your endpoint management system's effectiveness, performance, and optimal health and provides appropriate solutions and assistance to eliminate any security threats or fix performance issues. We stay updated with the industry's latest trends and offer you continuous improvement in our services.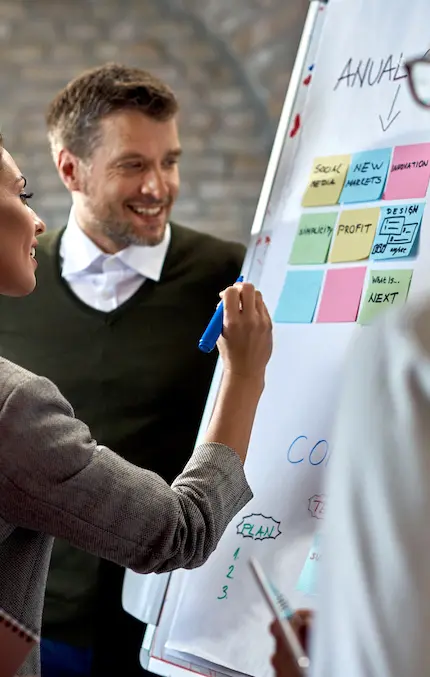 Technologies we use
Why Us?
Rollout Technologies is a 4+ years trusted and reputed IT company in Edmonton providing top-notch endpoint management services in Canada. We have served some of the top businesses in the industry and have been able to gain tremendous trust and respect from our clients over the past few years with our efforts.
With a proven track record of setting up secure and robust endpoint management solutions in multiple industries, we ensure that our clients are confident when they choose us. By offering you specially tailored services to fit the dedicated requirements of your business, we make sure you have complete control over your end-users devices and their security.
We, at Rollout Technologies, have a working experience of over 12 years and we are confident in installing the best endpoint management solution for your business in the market. Being a reputed endpoint management company, we leave no room for mistakes and leaks, ensuring complete monitoring and management of your endpoint devices.
We also take care of the performance, effectiveness, security, and easy accessibility of your endpoint devices and offer a cost-effective plan for your business.
We are already among the top endpoint management providers in Canada so you can be assured when it comes to credibility. We are real!
Empowering business with tailored cutting edge tech solutions and unwavering expertise.
Efficient server configuration and deployment to make sure you are always ahead in the game
Server security expertise
Efficient server configuration and deployment
Patch management and upgrades
Remote access and control
Discover More
FAQs
Still have questions? Learn more about our services and experience through the questions of people like you.
An endpoint is a remote device or unit that is connected to a computer network or applications. Mobiles, laptops, tablets, and workstations are examples of endpoints.
Endpoint management is the process of monitoring and managing the endpoints like smartphones, tablets, and laptops connected to your business network and ensuring their performance and security.
Looking at the rapidly increasing number of cyberattacks, endpoint management becomes a must for any business out there. It protects your endpoint devices from possible security threats and data breaches, gives you more flexibility and accessibility on your employee devices, and allows you to deploy more devices to your business network.
Implementing a robust and secure endpoint management system on your business can be a game-changing decision for your business. Some major benefits of deploying endpoint management include;
Improved user experience
Better security of endpoints and data
Reduced compliance issues
Enable BYOD system
Easy to access and manage
By implementing an endpoint management system in your business, you can manage all endpoint devices like laptops, smartphones, smartwatches, tablets, workshops, IoT devices, and desktops.
Yes, we provide you with regular monitoring and reporting services with our endpoint management solutions. We provide you with crucial insights to help you get better visibility of your business performance and make better decisions.
Some major insights we share include;
Specific customer health
Device health
System inventory audit
System health at-a-glance
By using our best tools and resources, we make sure your endpoint devices are integrated with the latest and updated software and OS. We also offer automated patches to upgrade the systems even without bothering you.
Yes, it can. Our offered endpoint management solutions can seamlessly integrate with your existing IT infrastructure and systems and improve its performance significantly. We know how to be a part of your team!
Industries We Serve
Manufacturing and Industrial
Non-profit and Social Services
Transportation and Logistics
"Rollout Technologies have a very robust process for clients objectives, business goals for a satisfactory solution. The level of skillsets, expertise, technical proficiencies are excellent. The representatives are professional in communication, educating the clients. Some of my requirements were very difficult but Rollout took the time to do the research and come up with a plan for execution. I would highly recommend their services, pricing and after sales support."

"Very professional and responsive. Mr. Anish was always available for any questions we had. Highly recommend their services."

"Rollout Technologies have been working with Gateway for a few years. Their entire staff is extremely knowledgeable and has always been eager to assist us. I have been extremely impressed with their IT knowledge and the timely fashion in which they address the problem(s) at hand. I HIGHLY RECOMMEND Rollout Technologies, they are amicable and easy to work with."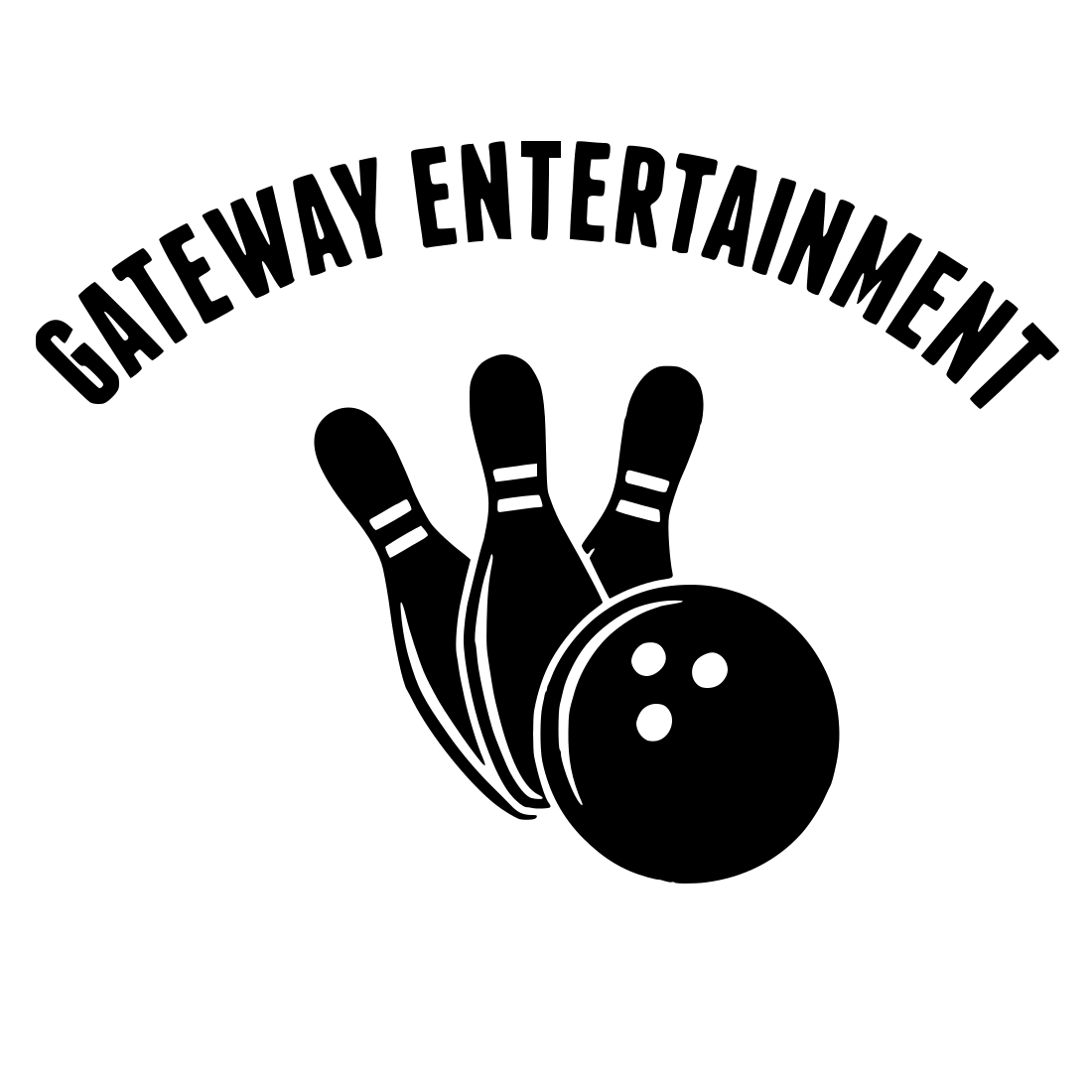 "Excellent service, good communication, and detailed knowledge about the product. Thank you."

Get in touch today!
Let us help you scale your business.