Security Camera Installation
Our cutting-edge technology delivers unmatched surveillance coverage and clarity. Our expert team strategically places cameras, ensuring effective monitoring of critical areas. We offer streamlined installation for convenient and efficient deployment, comprehensive technical support, and staff training for seamless integration.
Customized Security Solutions
Video Analytics and Motion Detection
The Consequences of Inadequate Security Camera Installation
The low adoption rate of security camera systems in small businesses and homes poses a concerning vulnerability to theft and vandalism.
01
Over 74% of small businesses
have fallen victim to theft or vandalism.
02
67% of businesses reported
having video surveillance footage helped them resolve liability claims in their favor.
03
94% of burglars avoid properties
with visible security systems, making remote monitoring a powerful preventive measure.
04
300% more likely
to experience a burglary are properties without security systems
Solidify Your Security with a Seamless Camera Installation Service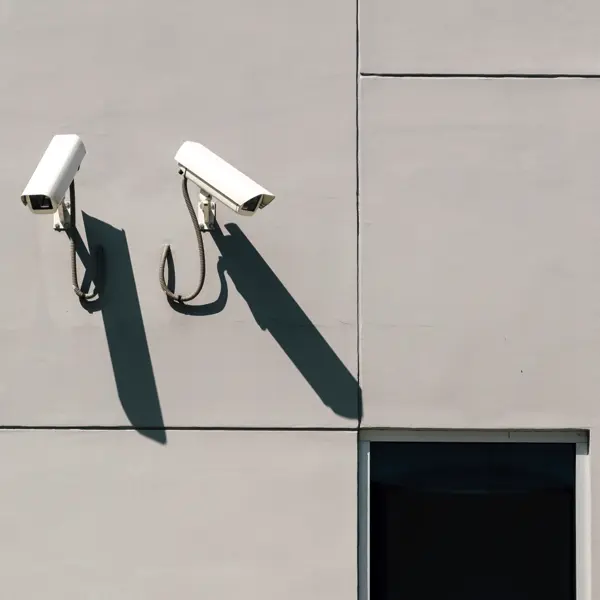 Rollout Technologies is a premier security camera installation company in Edmonton. We commit to delivering unmatched quality and safety and ensuring peace of mind. Our meticulous installation process guarantees superior results, combining simplicity and efficiency.
Our team comprises professionally qualified and certified technicians and expert security camera installation specialists who focus on a hassle-free experience while maintaining cleanliness and organization on your premises.
We prioritize your convenience, ensuring minimal disruption during the installation process. Rest assured that our team has the experience and expertise to handle all aspects of security camera installations.
We want you to feel confident in the functioning of your security system, and our experts are there to guide you every step of the way. Rollout Technologies goes the extra mile after installing the security camera systems and ensure you follow suit.
Empowering you with the necessary knowledge is crucial in maximizing the benefits of your investment. We curate our training sessions to be engaging, simple, and tailored to your needs.
With locations including Sherwood Park, Beaumont, Nisku, Leduc, Devon, Acheson, Spruce Grove, Stony Plain, St. Albert, and Fort Saskatchewan, we are ready to serve you and deliver exceptional results.
Our Comprehensive Security Camera Installation Services
Expect seamless service from start to finish with Rollout Technologies. Our skilled technicians assess your security needs, designing a tailored solution that maximizes coverage and clarity.
Security Camera for Business
Security Camera for Warehouse
Video Analytics Integration
Network Setup & Configuration
Security Camera System Design
Retail Security Camera Installation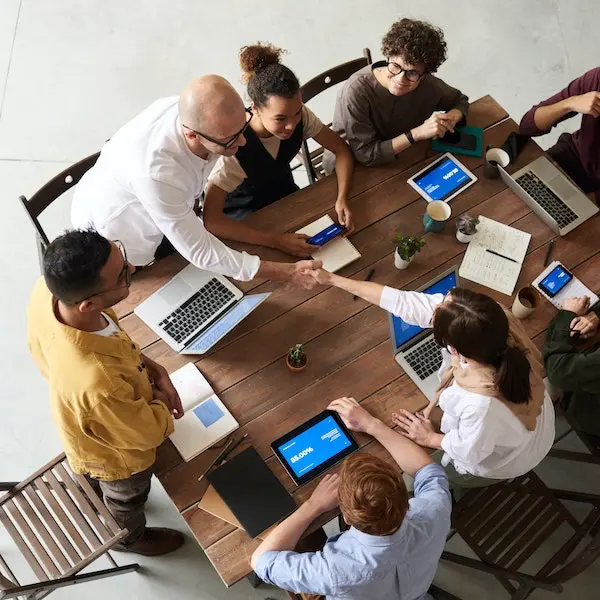 Assessment of premises
At the heart of our security camera installation process lies a detailed assessment of your premises. Our experienced experts, well-versed in securing diverse locations, employ their keen eyes to identify vital and blind spots. They ensure comprehensive coverage using various surveillance cameras, including professional, home, and wireless outdoor options. No corner is left out of the camera's watchful gaze. With a tailored approach to each client, we strive to capture every detail, safeguarding your property with precision and expertise.
Recommendation on equipment
After assessing your site, our security camera installation services recommend the perfect equipment. It can be overwhelming with many available options, including analogue, IP, wired, and non-wired cameras and DVRs or NVRs. That's where our experts take charge. They stay up-to-date with technology trends and guide you toward the best professional security cameras and storage solutions. We ensure no blind spot is overlooked while avoiding unnecessary extras. Trust us to make optimal choices that provide maximum protection and premises improvement, giving you peace of mind.
Installation and Testing
The installation and testing phase directly impacts the proper functioning of your security camera system. Thus, our team of experienced installation experts handle it critically. They ensure each camera is strategically placed and all wires are appropriately networked. They execute the process smoothly with their attention to detail and skills. We recognize the significance of a well-done installation, as even the tiniest error can lead to costly consequences in time, money, and effort. To safeguard against such risks, our trained staff prioritizes safety throughout the entire process.
User training
After the security camera installation, our commitment to ensuring your seamless experience continues. We provide complete user training, ensuring you're ready to use the system effortlessly. Our experts offer practical sessions, giving you the confidence to handle everything independently. You'll become a pro in managing day-to-day operations; no more relying on constant support. With our training, you'll effectively operate the system, monitor footage, and handle basic troubleshooting like a champ. We want you to take charge of your security, feeling capable and empowered. So, rest assured; you'll be a proficient security system manager in no time!
Post-installation services and support
We remain committed to providing exceptional support even after the security camera installation and user training. Our post-installation services ensure your peace of mind. Whether you encounter equipment malfunctions or require new services or upgrades, we're just a phone call away. Our dedicated team promptly responds to your needs, ensuring your security system functions flawlessly. Plus, we go beyond the realm by offering weekend and after-hours support. With us by your side, you can trust that your security is our top priority.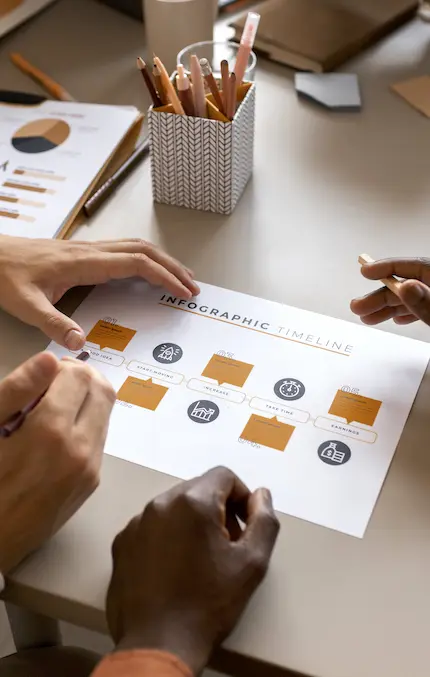 Technologies we use
Why Us?
At Rollout Technologies, we deeply value strong client bonds. We are committed to delivering exceptional service. Our clients' trust and confidence drive us to constantly grow and expand our services. Also, the faith our clients place in us extends beyond just business relationships. They recommend us to their friends, relatives, and colleagues, knowing we will uphold the same dedication and integrity in every interaction.
With each installation, we bring relief, knowing our clients are safe. We take immense pride in our mastery of security cameras. Our expertise is hailed in Leduc, Fort Saskatchewan, and Spruce Grove, as we ensure a secure environment across Edmonton. We are committed to providing affordable security camera installation costs without compromising quality. Our mission is to safeguard our clients locally and globally.
We stay updated with industry advancements, providing the most effective and cutting-edge solutions. From precision camera mounting to meticulous wiring, we handle every detail.
But that's not all! Rollout Technologies is a trusted security camera installation agency that strives to go above and beyond for our valued clients. In addition to our exceptional security camera installations, we offer many supplementary services to enhance your experience further. From advanced video analytics and remote monitoring solutions to tailored maintenance plans and system upgrades, we are dedicated to keeping your security system at the forefront of technology.
Unlock the door to trust and security with Rollout Technologies. Step into a world where peace of mind and cutting-edge innovation blend seamlessly. Embrace a life where excellence is the norm and security is a constant companion.
Empowering business with tailored cutting edge tech solutions and unwavering expertise.
12+ Years Experienced Experts
Take your time to ensure the safety of your property. Take control of your security today with Rollout Technologies!
Reach Us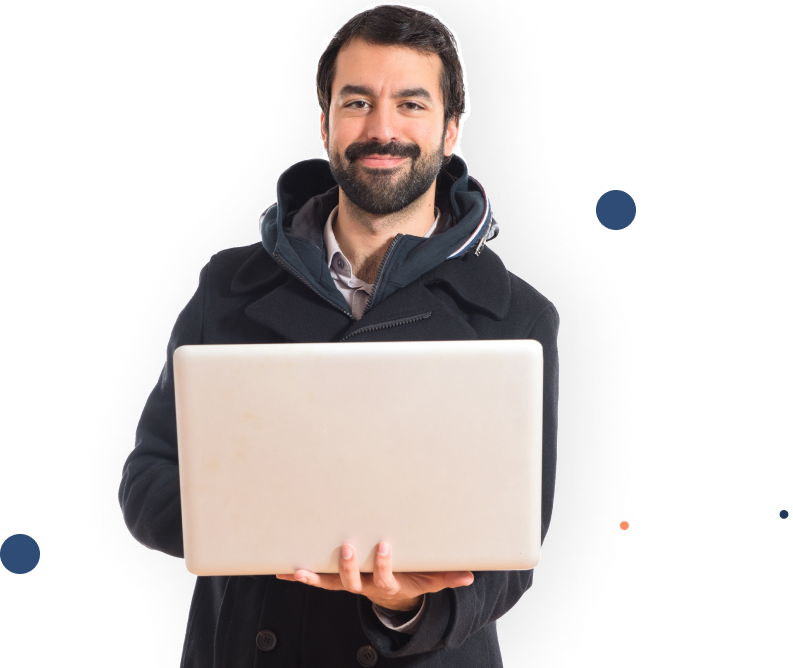 Discover More
FAQs
Still have questions? Learn more about our services and experience through the questions of people like you.
Installing security cameras at your commercial or residential property provides enhanced protection, deterring criminal activities. It also offers valuable evidence in case of incidents, ensuring peace of mind and safeguarding your property.
At Rollout Technologies, we provide a diverse selection of security camera systems for installation. Our offerings include HD analogue, IP, wireless, dome, bullet, and PTZ (pan-tilt-zoom) cameras. Our team will guide you in picking the ideal system tailored to your unique requirements.
Yes. Our security camera installation services cover indoor and outdoor premises to ensure comprehensive surveillance. You can choose security camera installation services for your home, business, or around your residency, workplace, warehouse, and so on.
Yes! We offer a Security camera system compatible with remote access on your Android and iOS mobile app.
Absolutely! We provide end-to-end support and maintenance services for the security camera systems we install. Our dedicated team conducts regular system checks, performs necessary firmware updates, and provides troubleshooting assistance. We can also provide timely repairs in case of any issues. Rollout technologies strive to keep your security cameras operating at their best, ensuring your continuous safety and peace of mind.
The duration of the installation process depends on the project's size and complexity. Generally, a standard installation is completed in a couple of days. However, for elaborate installations, additional time may be required. During the consultation, our experts will provide an honest and in-depth estimate, ensuring clarity regarding the installation timeline. Contact us for free quote.
The cost of security camera installation can vary depending on several factors like some cameras, the type of cameras, the complexity of the installation, and any additional features or requirements. Our skilled team will assess your premises, discuss your security goals, and provide a detailed quote covering the installation, equipment, and necessary accessories. We strive to offer competitive and transparent pricing, ensuring you receive the best value for your investment. Contact us today to discover your security camera needs and receive a free security camera installation quote.
Industries We Serve
Manufacturing and Industrial
Non-profit and Social Services
Transportation and Logistics
"Rollout Technologies have a very robust process for clients objectives, business goals for a satisfactory solution. The level of skillsets, expertise, technical proficiencies are excellent. The representatives are professional in communication, educating the clients. Some of my requirements were very difficult but Rollout took the time to do the research and come up with a plan for execution. I would highly recommend their services, pricing and after sales support."

"Very professional and responsive. Mr. Anish was always available for any questions we had. Highly recommend their services."

"Rollout Technologies have been working with Gateway for a few years. Their entire staff is extremely knowledgeable and has always been eager to assist us. I have been extremely impressed with their IT knowledge and the timely fashion in which they address the problem(s) at hand. I HIGHLY RECOMMEND Rollout Technologies, they are amicable and easy to work with."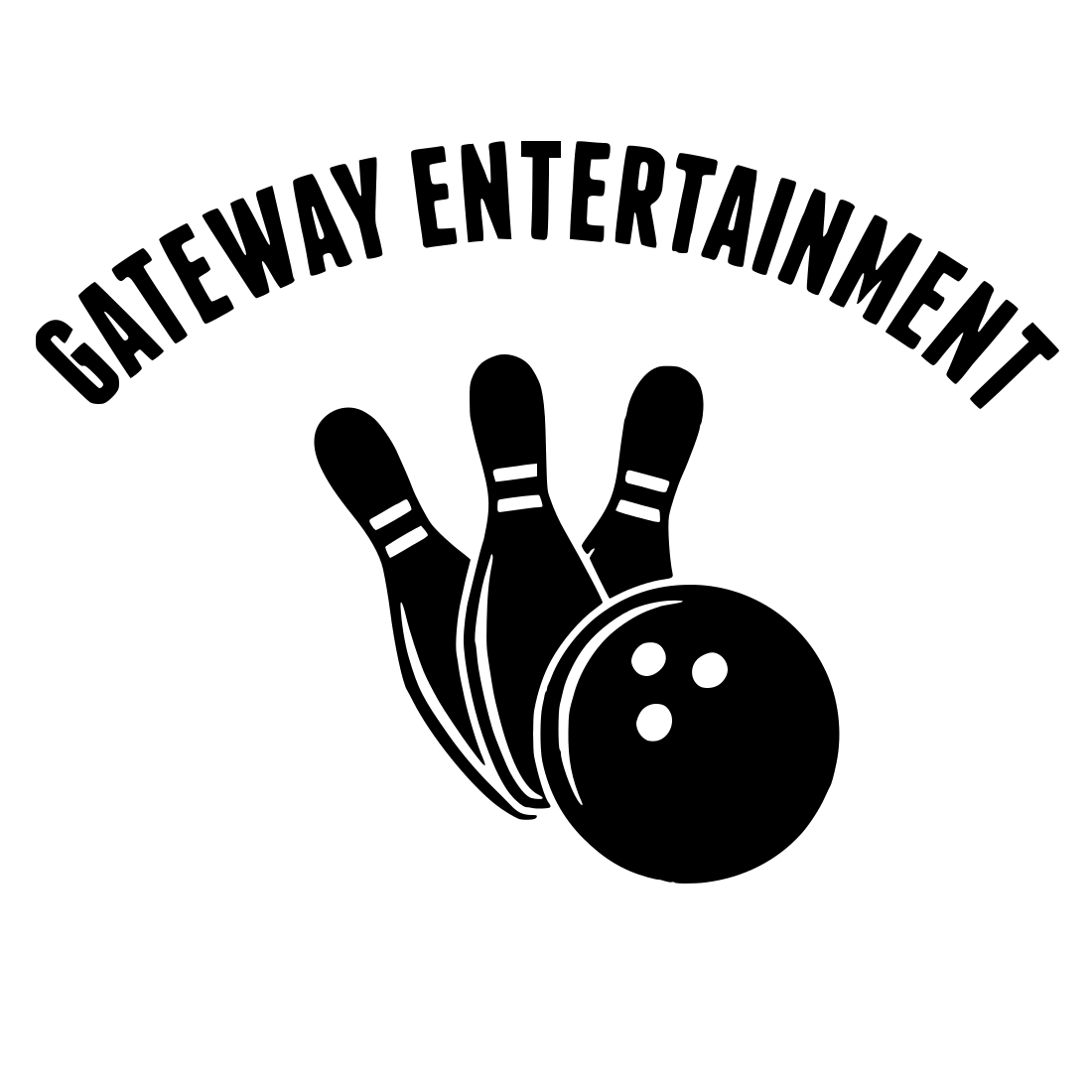 "Excellent service, good communication, and detailed knowledge about the product. Thank you."

Get in touch today!
Let us help you scale your business.