Backup Solutions
At Rollout Technology, we understand the challenges faced by businesses. Our services enable you to prioritize your business operations while ensuring the utmost protection for your data against all types of threats.
Proactive Support and Maintenance
Comprehensive Backup Solutions
The Consequences of Inadequate Backup Solutions
Inadequate backup solutions can lead to catastrophic data loss, compromising business continuity and customer trust.
01
Businesses lose $5,600 per minute
of unplanned IT system downtime. Inadequate backup can lead to costly downtime.
02
85% of organizations
suffered at least one successful cyberattack in a year of 2022.
03
58% of small businesses
are not prepared for data loss, leading to financial losses and potential closure.
04
43% of cyberattacks
target small businesses, and without backups, 60% of these companies shut down within six months of an attack.
Trustworthy, Quick, and Seamless Backup Solutions for Your Business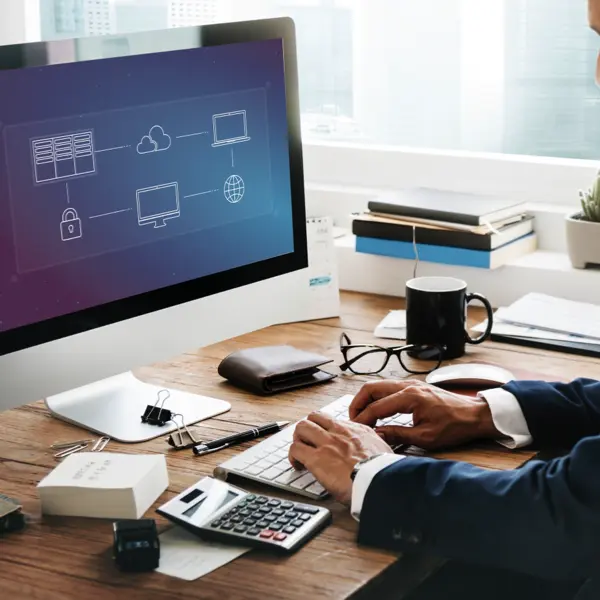 At Rollout Technologies, we specialize in offering cutting-edge backup solutions tailored to meet the unique needs and scale of your businesses. Our enterprise backup solutions are essential in ensuring the security and safety of valuable information, allowing organizations to prosper in the digital age.
We understand the diverse data protection needs of businesses, which is why our backup methods encompass full backups, incremental backups, and differential backups. This ensures that we cater to a variety of data backup requirements.
Our backup solutions are designed to support multiple platforms and environments, including physical servers, virtual machines, cloud-based applications, databases, and endpoints.
To maximize the security and redundancy of your backups, we implement hybrid backup solutions. These combine local backups with off-site or cloud backups, allowing you to choose from options like on-premises backup appliances, remote backup servers, or cloud storage. With our approach, your data remains protected and accessible even in the face of unforeseen events.
At Rollout, we prioritize the protection of your sensitive information. That's why we employ strong data encryption techniques during backup and storage. Our solutions offer encryption at rest and in transit, ensuring the security of your data both on-premises and in the cloud.
In the event of data loss or system failures, our backup solutions offer fast recovery times. With our quick data restoration capabilities, your business can promptly resume operations, minimizing downtime and ensuring uninterrupted productivity.
What Do We Offer
Our tailored enterprise backup solutions
Data recovery and restoration
Upgrading & optimizing systems
Disaster recovery planning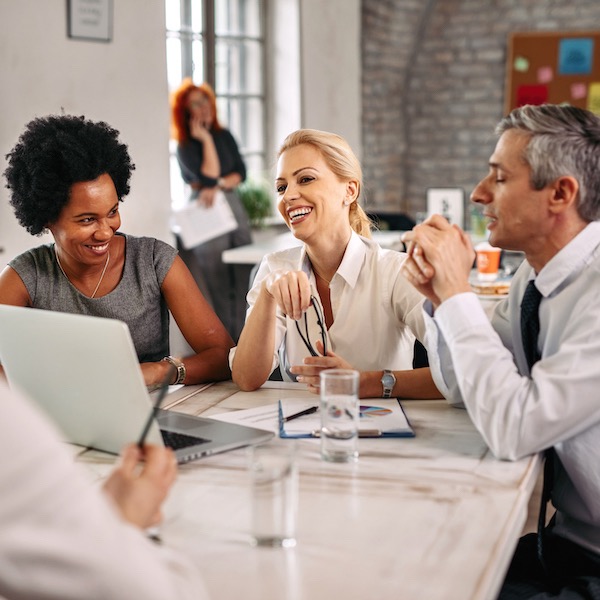 Assessing client needs
We extensively examine the backup requirements of our clients, including their data volume, retention guidelines, recovery time objectives (RTOs), and compliance requirements. This helps us understand their individual backup needs and build relevant solutions.
Designing backup strategies
We build complete backup solutions suited to each client's specific requirements. Factors like data types, number of workers, criticality, and frequency of backups are taken into consideration throughout the design process.
Implementing backup solutions
We deploy backup infrastructure and software, enabling smooth interaction with our clients' existing systems and applications. This entails arranging backup schedules and settings to guarantee the best performance.
Monitoring and managing backups
We continuously monitor backup operations to guarantee their effective completion. In the case of any faults or malfunctions, we swiftly detect and rectify them, minimizing any potential inconveniences. Additionally, we retain full backup logs and documentation for future reference.
Proactive maintenance and support
We do frequent health checks on the backup systems to proactively detect and fix any possible issues. We also do software upgrades and patches to keep the backup solutions up-to-date. Our staff provides continuing technical support to resolve customer issues, problems, or events connected to their backup systems, ensuring they receive fast assistance.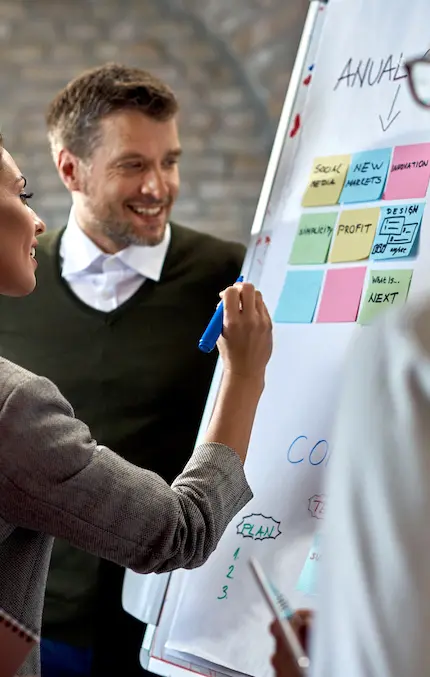 Technologies we use

Why Us?
Discover the superior backup solution services provided by Rollout Technology. Based in Edmonton, Canada, we are a trusted and renowned provider offering a wide range of comprehensive backup solutions, including data backup, disaster recovery, and business continuity. We have an outstanding team with experience of more than 12 years, we have constantly provided top-notch backup services.
As an Edmonton-based company dedicated to empowering server backup solutions providers for small to medium businesses, we take pride in being recognized as one of the finest and most reliable backup solution providers in the area. Our reputation is built on our relentless efforts and the positive experiences shared by our esteemed clients.
At Rollout Technology, we go above and beyond to provide proactive support and maintenance services. Our specialized team is accessible 24/7 to assist with any backup-related difficulties or concerns you may have. We offer frequent system upgrades, proactive monitoring, and extensive technical help to maintain the stability and functionality of your backup solutions.
With our reliable desktop backup solutions, you can have peace of mind in the digital world, knowing that your essential business data is secure and quickly recoverable. Trust Rollout Technology to be your partner in data protection, and let us assist you in negotiating the obstacles of the modern business landscape.
Empowering business with tailored cutting edge tech solutions and unwavering expertise.
Comprehensive Backup Solutions
Continuous Data Protection
Centralized Management and Monitoring
Proactive Support and Maintenance
Industry specific compliance
We understand that every challenge is distinct, take a chance and experience the tailored solution!
Reach Us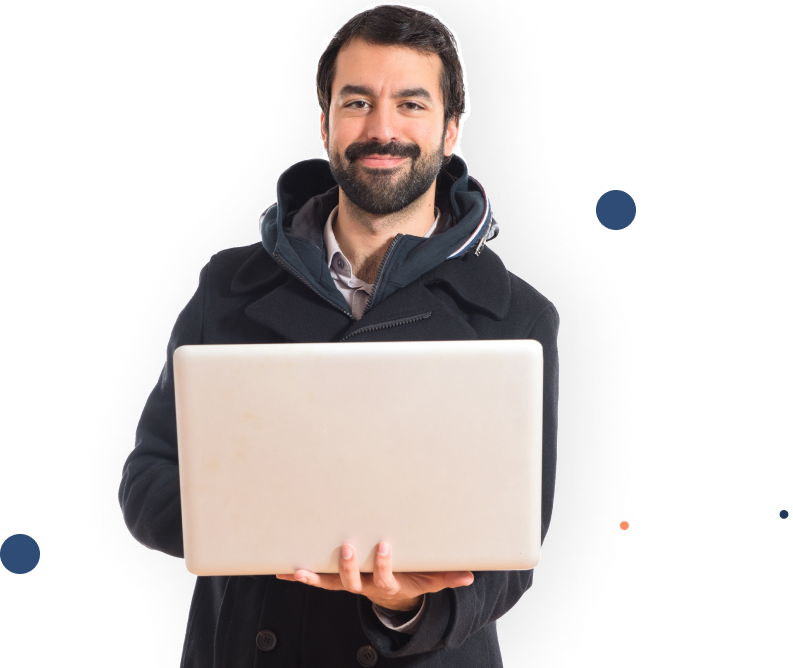 Discover More
FAQs
Still have questions? Learn more about our services and experience through the questions of people like you.
To ensure data safety, businesses should create multiple copies of their data stored in different locations, including on-site and in the cloud. Regular testing of backups is essential, and it is recommended to back up data at least once daily, or even more frequently for larger companies. Immutable cloud storage offers the highest level of security for backup solutions, minimizing the risk of data loss.
Outsourcing data backup offers four key advantages:
Enhanced business continuity
Improved scalability
Cost savings in terms of time and labor
Access to expert support
| Cloud Backups | On-Site Backups |
| --- | --- |
| Available anytime and anywhere with an internet connection. | Full control over backup processes and storage. |
| Protection from local events like fire or theft. | Faster data backup and retrieval. |
| Redundancy through server backups and distribution. | Limited access to off-site stored data |
| Encryption and strict data center security protocols. | Self-monitoring, drive rotation, and security. |
| Managed and monitored by the service provider. | May require more hands-on attention. |
| Retrieval speed depends on the internet connection. | |
Choosing the ideal backup solution for your business relies on several factors, including data volume, recovery time objectives (RTOs), compliance obligations, and financial considerations. At our company, we provide a variety of customized backup solutions to cater to diverse needs. This includes options like onsite, offsite, and cloud-based solutions. Our team of experts will evaluate your specific requirements and propose the most suitable backup solution that aligns with your business objectives. Contact us today!
Data security is our top priority when it comes to our backup solutions. We place significant emphasis on safeguarding your backed-up data by implementing cutting-edge encryption techniques to ensure its protection during transit and while at rest. Furthermore, we employ access controls and authentication mechanisms to restrict data access to authorized individuals only. By adhering to industry best practices and compliance standards, we maintain the utmost level of security for your backed-up data.
Our backup solutions cater to both full system recovery and file-level recovery needs. With full system backups, you can restore your entire systems, ensuring comprehensive restoration. Additionally, file-level recovery allows you to retrieve specific files or folders as required, offering a more granular approach to data recovery. This flexibility ensures efficient and tailored data recovery based on your unique requirements.
If data loss or system failure occurs, our backup solutions facilitate prompt data loss recovery. We adhere to established recovery protocols and collaborate closely with you to retrieve your data from the backup copies. Whether you require a complete system recovery or the retrieval of specific files, our team of experts will provide the necessary support to recover your data efficiently and minimize any associated downtime.
Industries We Serve
Manufacturing and Industrial
Non-profit and Social Services
Transportation and Logistics
"Rollout Technologies have a very robust process for clients objectives, business goals for a satisfactory solution. The level of skillsets, expertise, technical proficiencies are excellent. The representatives are professional in communication, educating the clients. Some of my requirements were very difficult but Rollout took the time to do the research and come up with a plan for execution. I would highly recommend their services, pricing and after sales support."

"Very professional and responsive. Mr. Anish was always available for any questions we had. Highly recommend their services."

"Rollout Technologies have been working with Gateway for a few years. Their entire staff is extremely knowledgeable and has always been eager to assist us. I have been extremely impressed with their IT knowledge and the timely fashion in which they address the problem(s) at hand. I HIGHLY RECOMMEND Rollout Technologies, they are amicable and easy to work with."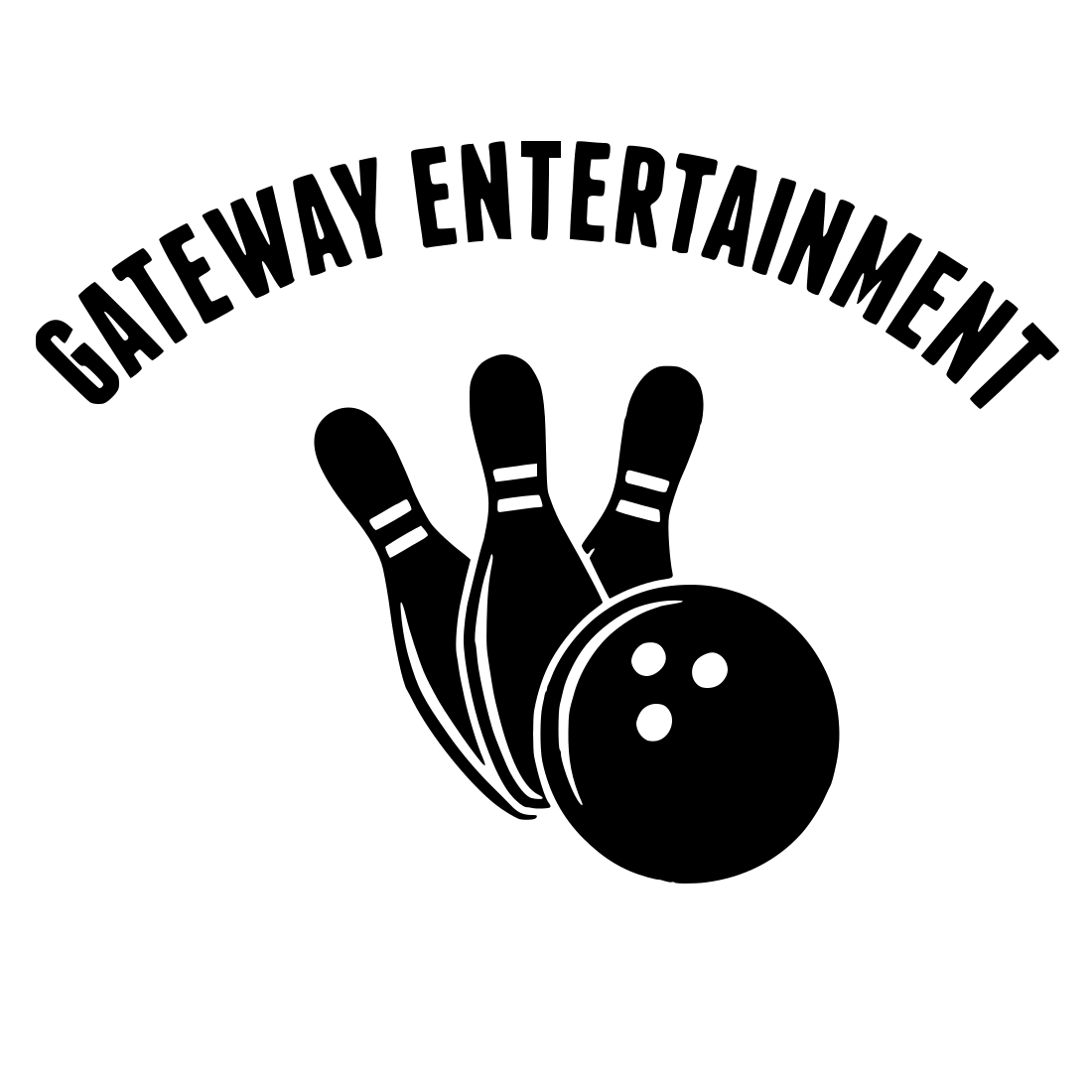 "Excellent service, good communication, and detailed knowledge about the product. Thank you."

Get in touch today!
Let us help you scale your business.