Cloud Contact Center
Establish a cost-effective, efficient, and responsive customer support system for your business in Canada and USA with our trusted cloud contact center services. Our goal is to deploy the latest cloud contact center on your business and improve its responsiveness, efficiency, and availability without costing a fortune.
Customized Call Center Solutions
Scalability and Flexibility
Without good customer service, growing your business is hard
Without a well-settled and high-responsive contact center, thriving in this ever-competitive industry becomes a near-impossible task for businesses in.
01
More than 80% of customers
report that they decide to shop from a business again based on their customer service
02
Only 42% of companies
can measure customer lifetime value
03
American companies lose
around $136 billion yearly only because of poor customer services
Become a customer service leader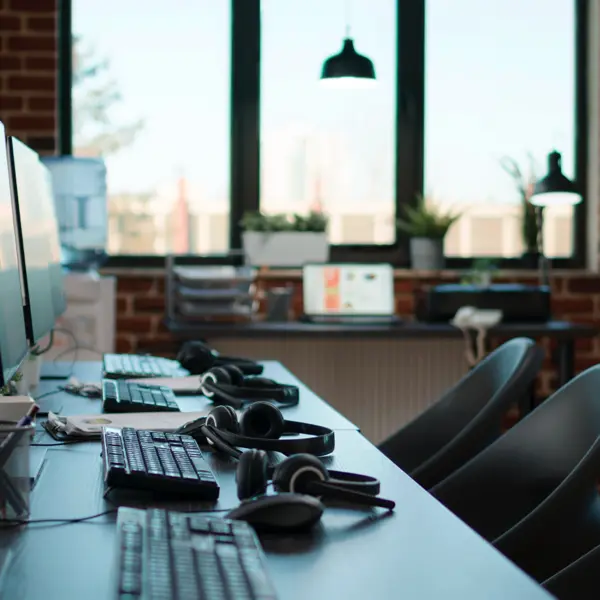 Cloud contact centers have proven to be cost-effective and beneficial solutions for businesses. Along with providing an easy-to-use interface for the customers, these cloud-based contact centers can be faster, scalable, and more productive. If you are struggling with providing satisfying contact support services to your customers, leveraging cloud contact centers can be the bridge to solve this gap.
We, at Rollout Technologies, help you set up a cost-effective, powerful, and highly responsive cloud contact center for your business that will be strategically designed to fit your business needs. Along with that, we also provide industry expert contact center consulting services to help you decide the perfect cloud contact center setup for your business.
With our cloud contact center setup and consultancy services, we make sure you and your employees are ready to get the best out of this tool. Our expert designers design the solution strategically according to your business needs so you don't have to waste a single penny on something you don't need. Whether it is providing access to multiple employees in your company or setting up different communication channels for the customers, we'll set it up.
Our team at Rollout Technologies has a working experience of over 12 years and a proven track record of providing the best-quality services to our clients. By putting our best tools and resources at your disposal, we ensure that your business stands out when it comes to providing seamless customer support services. With the collaboration of our expert team with your dedicated business, productivity will be at peak.
What's in it for you?
By providing you with our cloud contact center setup and consulting services, our goal is to empower the customer support area of your business and enable it to communicate with the customers more seamlessly.
Remote Workforce Enablement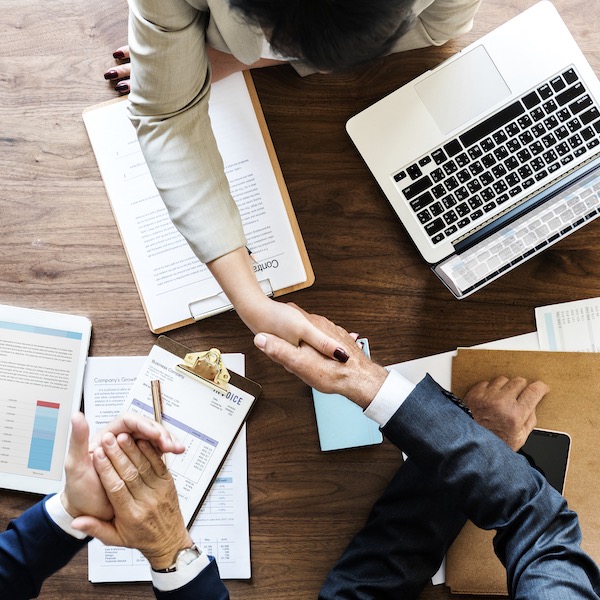 We, at Rollout Technologies, try to keep things as simple and clear as possible. To ensure that, we follow a systematic approach to provide you with a hassle-free cloud-based contact center.
Client needs assessment
The foremost step in our service is to collect required data from our clients, you, in this case, to understand the current situation, gaps, and requirements.
We host a 1-on-1 meeting where you, as a business, can tell us about your current issues, desired results, capacity of the server, and budget for the services.
You can also let us know about your specific preferences if any, or special requirements for the team. We will try to fulfill that too.
Solution design
Once we have got what we need, our team starts designing the perfect solution that suits your requirements.
The team makes sure the solution contains all the things you have asked for – an adequate number of channels to allow your customers to contact you through, high-quality CRM and IVR systems, the required workforce management tools, and secured access to the system.
Proposal and agreement
Once we have prepared a perfect solution for your needs, we present it to you for approval.
The proposal includes a detailed breakdown of all the sub-services offered – the tools and equipment used in the setup, the technology integrated for your agents to work on, contact center access charges, and other important information.
Our goal here is to present things as clearly as possible so that you, as a business, have no doubts remaining.
Finally, once we get the approval, we start setting up the cloud contact center for your business.
Access distribution
Once we have successfully set up the cloud based contact center for your business, we give you the required access. This includes access to your agents to work on the remote contact center setup and interact with your customer through different channels.
Management and monitoring
As soon as your agents start working on the cloud call center solution, our team will start monitoring the performance, efficiency, and durability of the system.
The goal here is to inform you and tackle any issue in the system before it does any harm. With regular performance analytics reports and insights, you can also have a clear idea of the performance of your cloud contact center.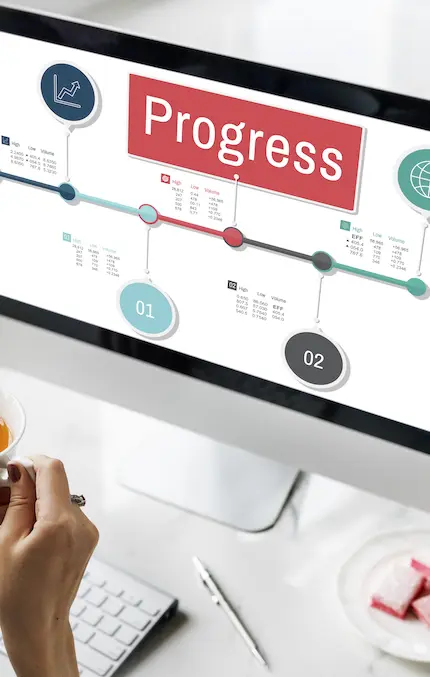 Technologies we use
Why Us?
Rollout Technologies is a 4+ years trusted and reputed IT company in Edmonton serving top-notch contact center consulting services to our clients in Canada and USA. We have served some of the top businesses in the industry and have been able to gain tremendous trust and respect from our clients.
With a proven track record of setting up seamless cloud based contact centers in multiple niches, we ensure that our clients are confident when they choose us. By offering you specially tailored services to fit the dedicated requirements of your business, we make sure your communication with your customers is at its best.
Our set up cloud VoIP centers offers amazing features like seamless communication with customers, omnichannel reaching options for your customers, future scalability, and efficient call routing that enable your agents to bring in better results for the company.
We also take care of the quality, monitoring, problem tackling, and adequate training while offering you a cost-effective and scalable cloud call center solution for your business.
We are already among the top contact center providers in Canada and USA so you don't have to ever worry about our credibility.
Empowering business with tailored cutting edge tech solutions and unwavering expertise.
Customized call center solutions
State-of-the-art technology
Scalability and Flexibility
Quality Assurance and Monitoring
Professional agent support
Regular reports and insights
Disaster Recovery and Business Continuity
Discover More
FAQs
Still have questions? Learn more about our services and experience through the questions of people like you.
A cloud contact center is an online-hosted call center that businesses use to handle their inbound and outbound customer communications.
The major benefits of having a cloud contact center for your business are;
Greater agent versatility
Reduced costs
Better efficiency
Enhanced security
Seamless and improved customer experience
Migrating your existing contact center to the cloud can save you up to 80% and boost your agent efficiency, and productivity, enhance network security, and promise better customer experience.
By switching to a cloud contact center for your business, you are allowed to staff more skilled agents from anywhere around the globe that promise you better communication and improve your customer experience. Cloud-based contact center also allows your customers to reach you via multiple channels and they feel better.
Cloud-based contact center platforms allow you to make situation-based decisions to help you scale your business operations. For example, if there is a sudden increase in customer cases (which is usual during holidays), you can staff additional agents for that specific time and get the problems solved as soon as possible.
A cloud-based contact center solution, like Amazon Connect, offers you plenty of analytics features to help you understand the current status of your setup and make better decisions for future scalability.
Some of the analytics and reporting features Amazon Connect offers are;
Self-service flow builder
Contact forecasting
Call summarization
Real-time conversational analytics with sentimental analysis
Industries We Serve
Manufacturing and Industrial
Non-profit and Social Services
Transportation and Logistics
"Rollout Technologies have a very robust process for clients objectives, business goals for a satisfactory solution. The level of skillsets, expertise, technical proficiencies are excellent. The representatives are professional in communication, educating the clients. Some of my requirements were very difficult but Rollout took the time to do the research and come up with a plan for execution. I would highly recommend their services, pricing and after sales support."

"Very professional and responsive. Mr. Anish was always available for any questions we had. Highly recommend their services."

"Rollout Technologies have been working with Gateway for a few years. Their entire staff is extremely knowledgeable and has always been eager to assist us. I have been extremely impressed with their IT knowledge and the timely fashion in which they address the problem(s) at hand. I HIGHLY RECOMMEND Rollout Technologies, they are amicable and easy to work with."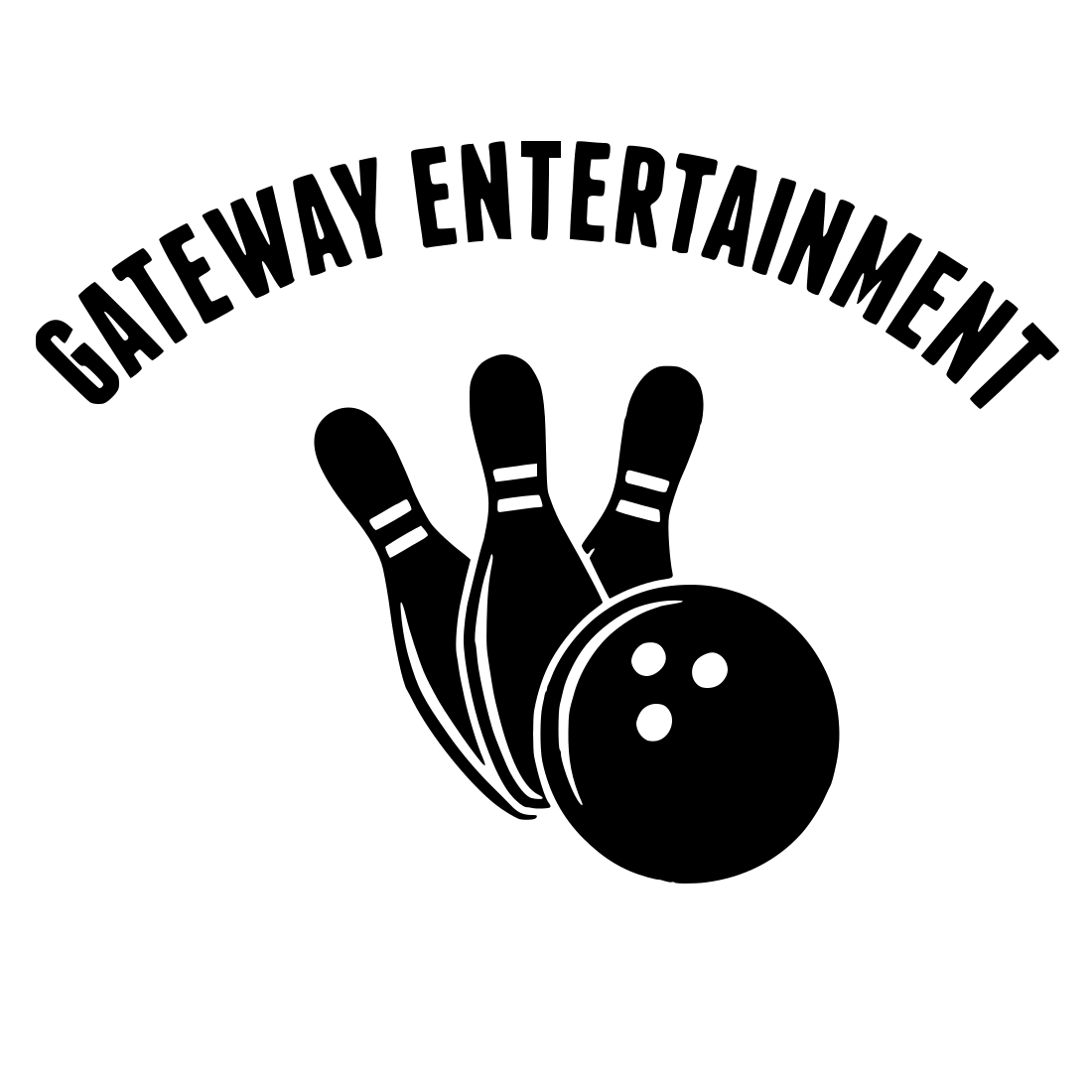 "Excellent service, good communication, and detailed knowledge about the product. Thank you."

Get in touch today!
Let us help you scale your business.