Android Mobile App Development
Provide your customers with a more convenient and seamless app interface and build a stronger customer base with our top-notch native Android mobile app development services. Our expert Android app developers ensure you a fast, secure, and feature-rich Android app for your business with zero issues.
Without a Seamless Android App, You are Damaging Your Customer Base Badly
Without a well-developed, fast, and feature-rich Android application, you, as a business, are leaving money on the table.
01
Businesses with poor
UI and UX designs are less likely to be revisited by customers
02
Poor code quality can
lead to app vulnerabilities like bugs, crashes, and cyberattacks
03
For every additional second
delayed in app loading time, the customer conversion rate declines by 2%. Time is ticking!
Expand Your Customer Base by Offering Smart, Feature-rich, and Secure Android Apps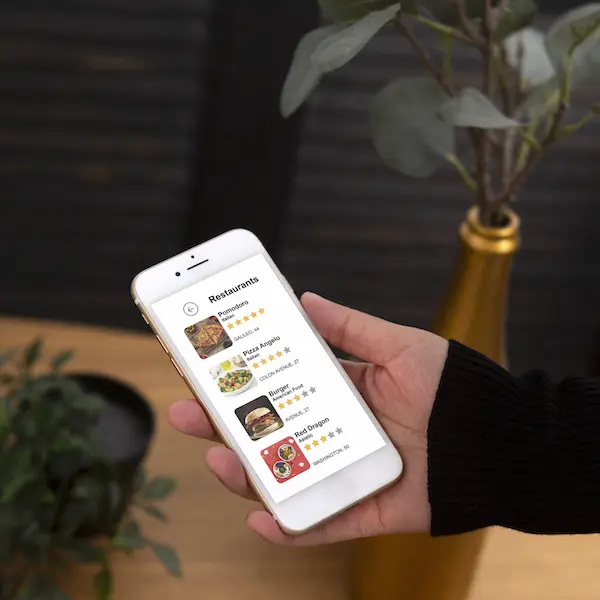 There are more than 3.3 billion Android OS users in this world. Of the total smartphone users worldwide, more than 75% are Android users. In such a case, having a well-developed, fast, and feature-rich Android app becomes a must for increasing and maintaining the customer base for your business.
With an accessible and engaging Android mobile application, you can make sure your customers are connected to your business in a more convenient and easily-approachable way. Having an adaptive and robust mobile application for your Android-using customers can give you that extra bit of opportunity to approach and nurture your audience in a more productive way. We, as a reputed and trusted native mobile app development company, are always there to help you get the job done.
We, at Rollout Technologies, are amongst the top mobile app development companies based in Edmonton, Canada. Our team of expert mobile app developers and tech geeks will ensure the development of a robust, fast, and feature-rich native mobile application for your business by following agile development methodologies like Scrum and Kanban. Our goal is to provide you with end-to-end Android mobile app development services that include expert consultation, UI/UX design, and post-launch support to make sure you have nothing else to worry about.
We take crucial factors like compatibility, efficiency, design, performance, and security into consideration and come up with a cost-effective solution that fulfills your project requirements and meets your future expectations.
Last but not the least, our post-launch services are the best! We offer efficient and effective post-launch support and maintenance services to take care of your mobile app's performance, design, and security. With us, it's like a complete project completion feeling. You'll love it!
Sub Services We Offer
By offering our Android mobile app development services, we provide you with a unique solution design for your business that align perfectly with your requirements and goals. Our goal is to help your business offer a more accessible and convenient platform to your customers and boost its customer base.
App Development Consultancy
Prototyping and Wireframing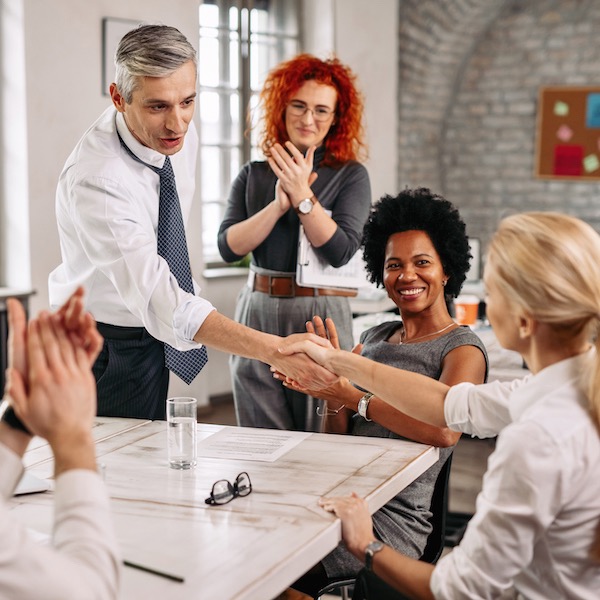 We, at Rollout Technologies, try to keep our Android mobile app development services as simple and straightforward as possible for the clients. To ensure that, we follow a systematic step-by-step process to make sure you close the deal with zero issues.
Client Needs Assessment and Analysis
It is the first step of the process and involves assessing our client's needs and requirements along with their future scope.
We get a clear idea about what the client wants with the Android mobile application and then conduct a market competitor analysis to identify the flaws and look out for possible opportunities for the app.
In this step, the client shares their project expectations, performance requirements, security priorities, and other important things regarding the app development project.
Wireframing and Solution Design
Our expert designers analyze your business requirements and then lay out a comprehensive solution design that aligns perfectly with your needs.
We design a minimal wireframe or mock design that conveys the basic structure, navigation, and processing of the app. Our goal is to create a conceptual design and user flow for the app keeping user experience (UX) and user interface (UI) design in mind.
Once we are ready with the solution design, we collaborate with the client to gather necessary feedback and finalize the solution design and layout a interactive and appealing UI and UX design for the app.
App Development
As soon as we get approval for the wireframe design, we start the actual mobile app development processes. Our expert developers craft a well-functioning Android mobile application for your business that fully aligns with the approved design, wireframe, and technical specification.
We split the app development process into smaller checkpoints to ensure a flawless result. Our team implements key features, APIs, and other third-party services to ensure seamless performance of the application.
Our skilled app developers use the latest Android app programming languages like Kotlin and Java to make sure your users get a rich app-surfing experience.
Quality Assurance and Testing
Once the mobile app development step is completed, we perform comprehensive testing of the application for performance, usability, functionality, and compatibility on different devices.
If found any bugs, issues, or performance bottlenecks, our team addresses them effectively to ensure you get a high-performing and stable app.
Deployment and App Store Submission
As soon as both parties, we and the client, are confident about the application developed, our team prepares the app for deployment by creating necessary certificates, provisioning profiles, and app-store assets.
We strictly follow the guidelines of the particular app store we are deploying the app to ensure complete compliance and timely approval.
App Launch and Post-launch Support
Finally, the team plans and executes the app launch to the respective app store by coordinating with the client and agreeing on marketing strategies and promotional activities.
Once that's done, our team regularly monitors user feedback, app performance, and analytics to get a clear idea about the app performance and identifies areas for improvements. Based on that, a future update is planned.
Our team constantly provides user support, bug fixes, and threat detection to ensure app functionality and compatibility.
App Maintenance and Optimization
We kind of boast our after-sales services. Once the application is successfully launched, we offer you regular monitoring and maintenance of the product and address any bug, issue, or security vulnerability with it.
We always stay updated with the industry's latest trends and technologies and suggest relevant upgrades and improvements to the client.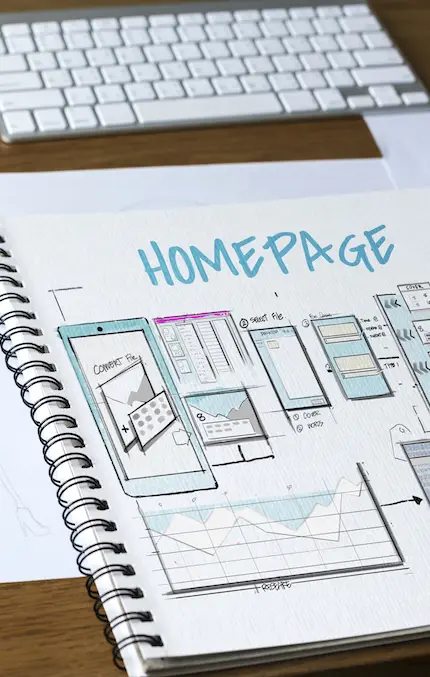 Technologies we use
Why Us?
Rollout Technologies is a 4+ years trusted and reputed IT company based in Edmonton, Canada providing top-notch mobile app development services to businesses all over the world. We have served some of the top businesses in the industry and have been able to gain amazing results for our clients over the past few years with our efforts.
With a proven track record of designing and developing some of the best Android mobile application solutions in multiple industries, we ensure that our clients are completely confident when they choose us. By offering you specially tailored Android mobile app development services to fit the dedicated requirements of your business, we make sure you connect and engage with your audience at a more seamless and easily-approachable level.
We, at Rollout Technologies, have a working experience of over 12 years and we are confident in designing and developing a high-performing and feature-rich Android mobile application for your business. Being a reputed and native mobile app development company, we leave no room for mistakes, ensuring complete monitoring and maintenance of your mobile application.
We are already among the top native mobile app development service providers in the industry so you can be assured when it comes to credibility. We are real!
Empowering business with tailored cutting edge tech solutions and unwavering expertise.
Material Design Guidelines
Smart Integration with Android Features
Performance optimization for top-of-the-best experience
Analytics and User Insights
Continuous Support and Maintenance
Get the perfect Android app for your users with our simple and straightforward development processes. Get FREE quote!
Reach Us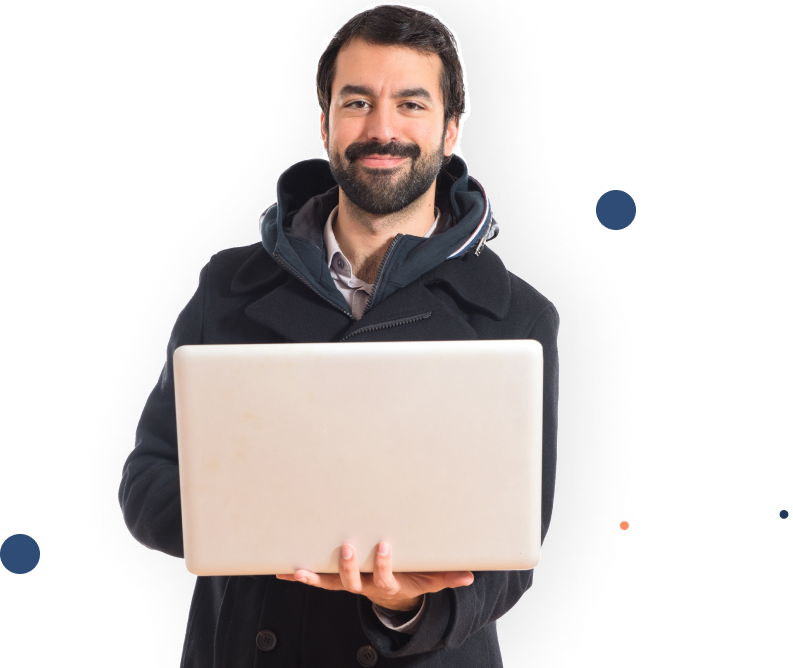 Discover More
FAQs
Still have questions? Learn more about our services and experience through the questions of people like you.
Native mobile app development means developing a mobile application for a particular OS i.e. iOS or Android OS using the platform's particular development tools and resources and implementing platform-specific features.
Key benefits of native mobile app development include;
Higher performance
Better compatibility
Enhanced security
More features
We use the official Android app development languages i.e. Java and Kotlin to develop high-quality and performance-optimized native Android apps for your business.
Yes, we do. We offer iOS to Android conversion services where our tech experts redevelop the iOS app for the Android platform and ensure it maintains its core functionality and user experience even on the newer platform.
Yes, we do it! We guide you through the complete Google Play Store submission process and make sure your app meets all the platform guidelines and policies and is ready for distribution.
It depends on the complexity of the application being developed and its required features. Simple apps can be developed within weeks while complex apps might take months. Get free quote, Contact us!
Android app development projects cost differently on the basis of the complexity of the product, the required features, and the target industry.
However, you can Contact Us and get a quote for your Android app development project Free of Cost right now!
Industries We Serve
Manufacturing and Industrial
Non-profit and Social Services
Transportation and Logistics
"Rollout Technologies have a very robust process for clients objectives, business goals for a satisfactory solution. The level of skillsets, expertise, technical proficiencies are excellent. The representatives are professional in communication, educating the clients. Some of my requirements were very difficult but Rollout took the time to do the research and come up with a plan for execution. I would highly recommend their services, pricing and after sales support."

"Very professional and responsive. Mr. Anish was always available for any questions we had. Highly recommend their services."

"Rollout Technologies have been working with Gateway for a few years. Their entire staff is extremely knowledgeable and has always been eager to assist us. I have been extremely impressed with their IT knowledge and the timely fashion in which they address the problem(s) at hand. I HIGHLY RECOMMEND Rollout Technologies, they are amicable and easy to work with."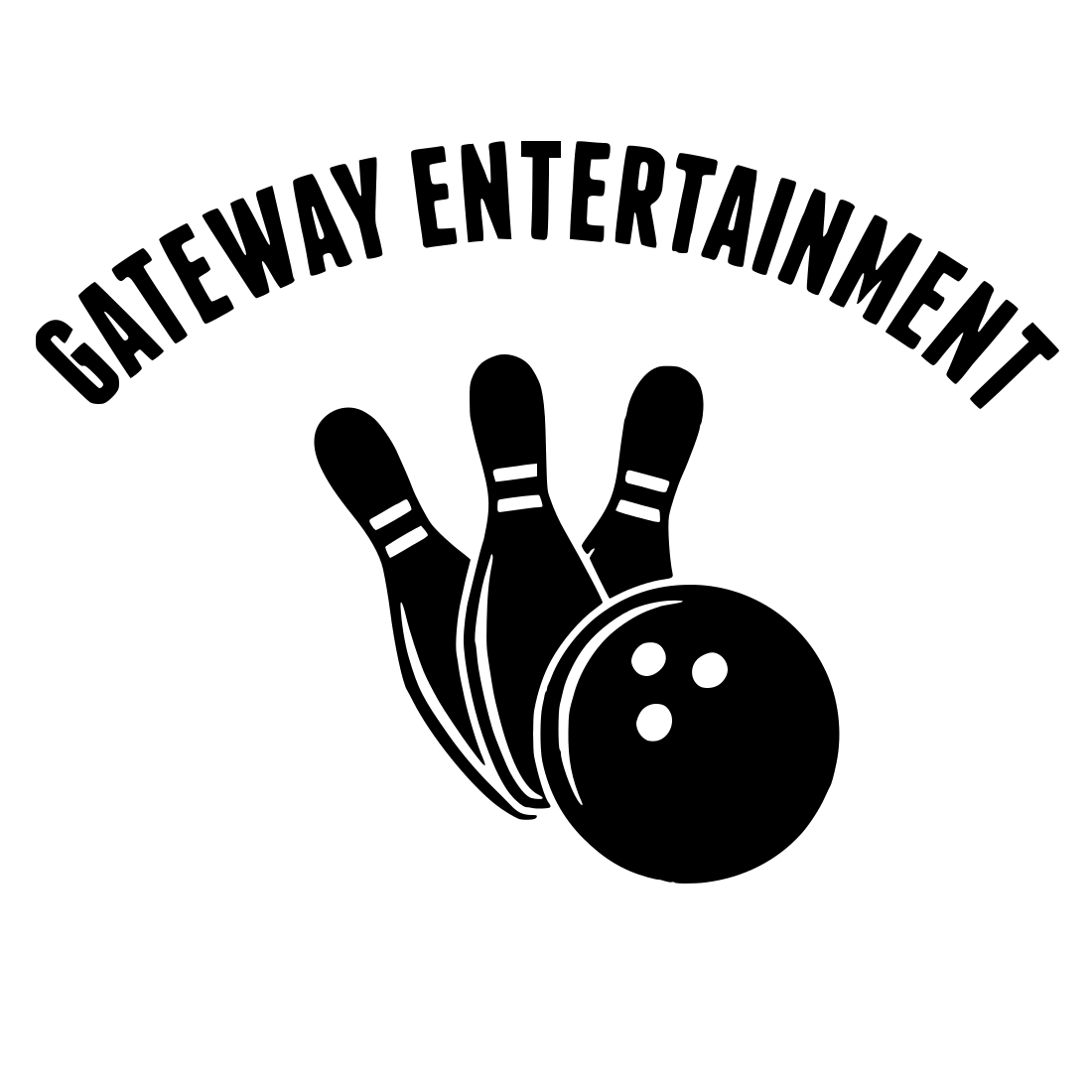 "Excellent service, good communication, and detailed knowledge about the product. Thank you."

Get in touch today!
Let us help you scale your business.