IT Help Desk
Experience professional and reliable 24/7 IT Help Desk Support that maximizes capabilities ensures uninterrupted business operations, and delivers seamless day-to-day IT assistance for smooth operations.
Experienced Support Staff
Proactive Issue Prevention
Scalability and Flexibility
Inadequate IT Help Desk Services Slowly Undermine Your Business's Performance
Having ineffective IT help desk services can be detrimental to your business in Edmonton. Without robust and capable IT help desk Services, your business's IT operations are at risk.
01
Businesses lose an average of $700 billion
per year due to IT downtime in North American.
02
46% of companies with inadequate IT support
experience significantly higher IT-related costs, which can strain your budget
03
Missed Growth Opportunities
75% of executives believe that technology will be a primary driver of their business growth
04
Workplace effectiveness drops by 12%
due to employee's frustration with technology
Smooth and Secure IT Help Desk Services with Our Team of Experts
In the era of digital transformation, businesses are embracing the power of the internet and IT to enhance customer experiences. Moreover, IT plays a pivotal role in enabling seamless day-to-day operations and delivering top-notch services to customers.
As a leading IT service provider, our dedicated team of highly skilled professionals is fully committed to resolving a wide range of software and hardware-related issues. Whether it's addressing minor printer glitches or tackling complex challenges specific to your industry, we have the expertise and experience to deliver effective solutions that keep your business running smoothly.
Experience unparalleled customer service and lightning-fast resolution times with Rollout Technologies' 24/7 IT helpdesk support services. We understand the critical importance of reliable and responsive IT support for businesses, ensuring seamless operations and keeping end-users productive and satisfied.
Our stress-free helpdesk services are designed to save you time, enhance productivity, and deliver exceptional end-user support.
Our Specialized IT Help Desk Solutions
Find out how Rollout Technologies elevates and fortifies your business.
Hardware & Software Support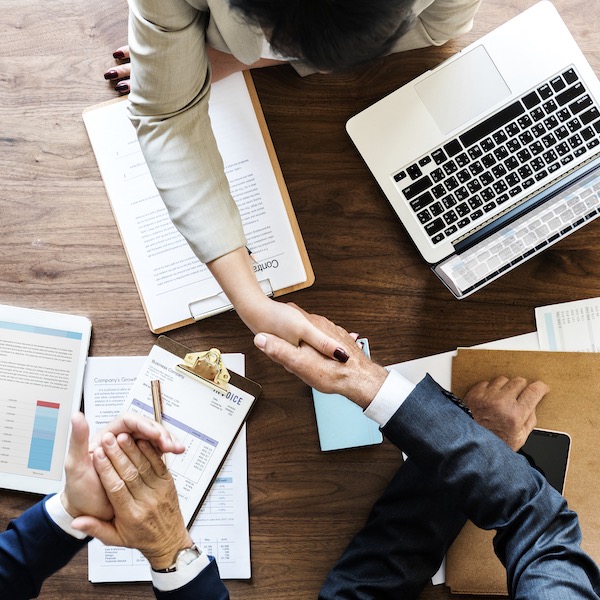 Technologies we use
Why Us?
Rollout Technologies is the ideal choice for your IT help desk needs. With over 12 years of experience, we have established ourselves as a trusted and reputed company in Edmonton, Canada. Our dedicated team of highly skilled IT professionals ensures fast response times, offering efficient handling of user inquiries and issues through a dedicated help desk.
We pride ourselves on our knowledgeable support staff who possess expertise in various technologies and systems, providing you with top-notch assistance.
Our remote assistance capabilities allow us to offer immediate troubleshooting without onsite visits, utilizing remote desktop software or VPN solutions.
We prioritize personalized support, assigning dedicated representatives to cater to your specific requirements.
Proactive issue prevention is a key aspect of our approach, utilizing monitoring and maintenance tools to identify and resolve potential IT issues before they affect users.
At Rollout Technologies, we provide scalable and flexible IT help desk services to meet the evolving needs of organizations. Whether you're a small business or a large enterprise, we offer support options that can be customized to your requirements.
By outsourcing your day-to-day IT help desk services to us, you can save on IT staff costs while ensuring round-the-clock support from our 24/7 team.
Partnering with us for IT service desk solutions allows you to concentrate on driving growth and innovation while we expertly handle all your IT support needs, enabling you to achieve your core objectives.
Empowering business with tailored cutting edge tech solutions and unwavering expertise.
Certified IT specialists providing expert support
Resolving software and hardware issues promptly
Industry-specific software support and assistance
Minimizing downtime and maximizing productivity
Scalability to accommodate business growth and evolving needs
Effective vendor management for seamless operations
Scalability and Flexibility
Experienced and Knowledgeable Support Staff
Don't let technology challenges hinder your productivity – reach out to us now, unlock the power of reliable IT assistance for your business.
Reach Us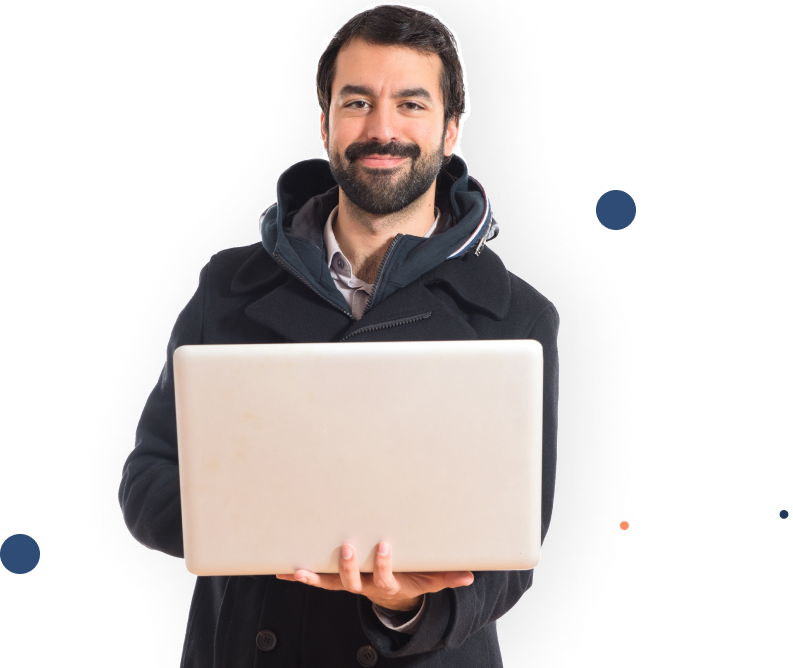 Discover More
FAQs
Still have questions? Learn more about our services and experience through the questions of people like you.
IT Service Desk, also known as IT Help Desk, is a centralized support system that assists users in resolving technical issues and provides IT-related guidance, ensuring smooth operations within an organization. It serves as a single point of contact for reporting problems, requesting services, and receiving ongoing support.
Technical support and assistance for users
Troubleshooting and problem-solving for hardware and software issues
Prompt response and resolution of IT-related inquiries and concerns
User guidance and training on IT systems and software
Maintaining and updating IT documentation and knowledge base
Collaborating with other IT teams to resolve complex issues
Continuously improving IT processes and services
Providing excellent customer service and ensuring user satisfaction
Small and Medium-Sized Businesses (SMBs)
Large Enterprises
Startups and Tech Companies
Professional Service Firms
Educational Institutions
Healthcare Facilities
Nonprofit Organizations etc.
For occasional IT Help Desk needs, we recommend our flexible hourly charge option. For businesses with larger staff and frequent requirements, our managed helpdesk service offering provides dedicated IT Help Desk support to ensure smooth operations and proactive assistance.
Industries We Serve
Manufacturing and Industrial
Non-profit and Social Services
Transportation and Logistics
"Rollout Technologies have a very robust process for clients objectives, business goals for a satisfactory solution. The level of skillsets, expertise, technical proficiencies are excellent. The representatives are professional in communication, educating the clients. Some of my requirements were very difficult but Rollout took the time to do the research and come up with a plan for execution. I would highly recommend their services, pricing and after sales support."

"Very professional and responsive. Mr. Anish was always available for any questions we had. Highly recommend their services."

"Rollout Technologies have been working with Gateway for a few years. Their entire staff is extremely knowledgeable and has always been eager to assist us. I have been extremely impressed with their IT knowledge and the timely fashion in which they address the problem(s) at hand. I HIGHLY RECOMMEND Rollout Technologies, they are amicable and easy to work with."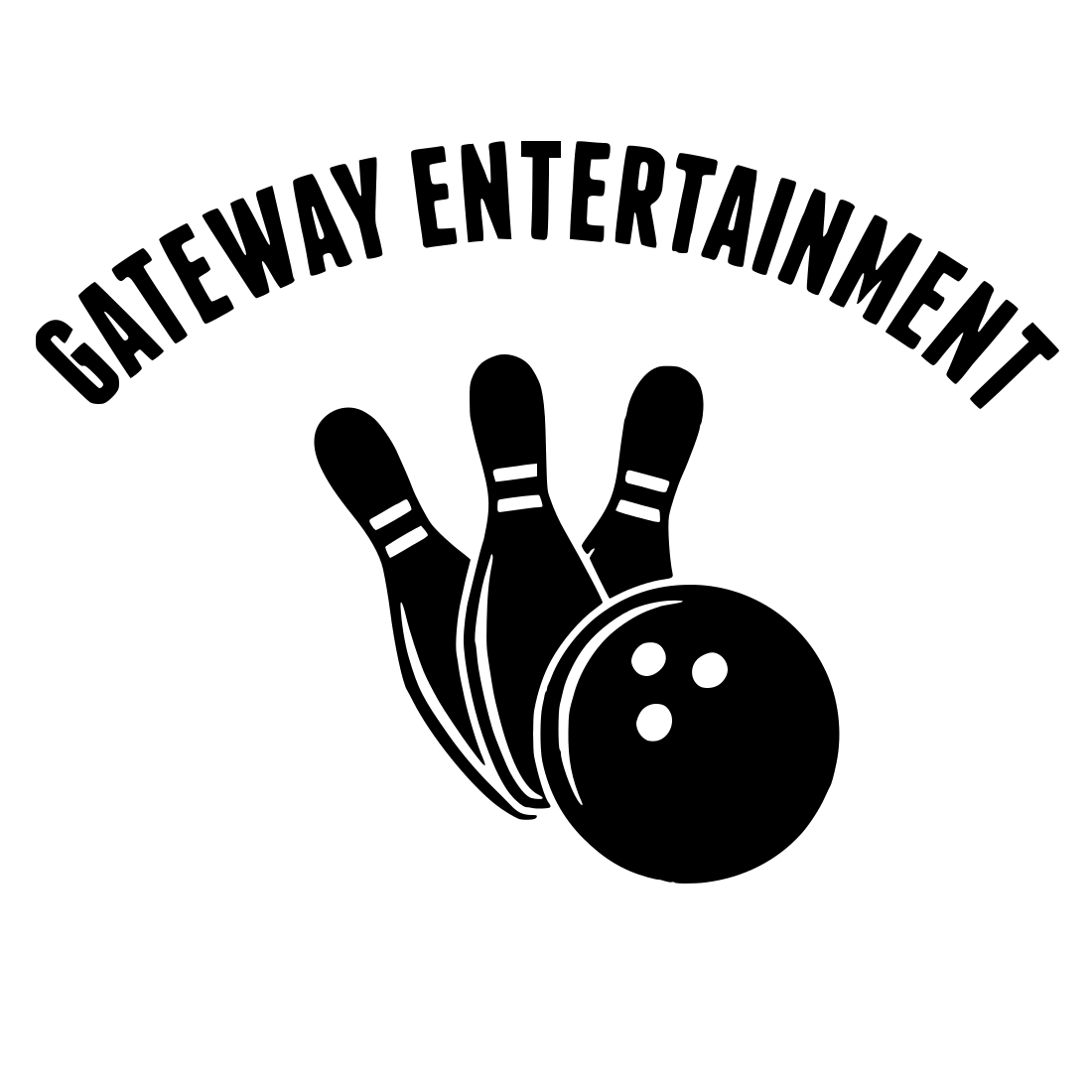 "Excellent service, good communication, and detailed knowledge about the product. Thank you."

Get in touch today!
Let us help you scale your business.