IT & Software Development
Company to Scale Your Business
We at Rollout Technologies offers superior IT services and software development solutions for businesses. Our team will ensure that your business operates smoothly.
End-to-end Software Development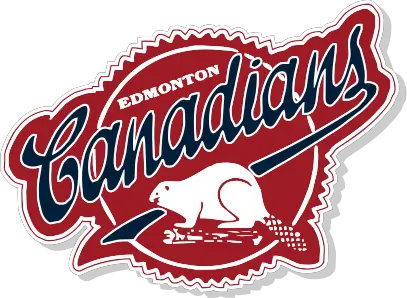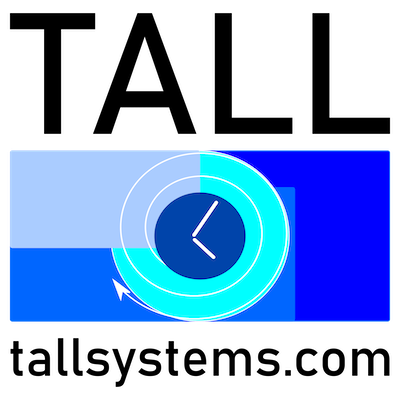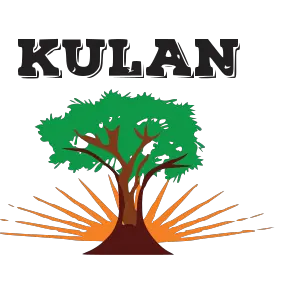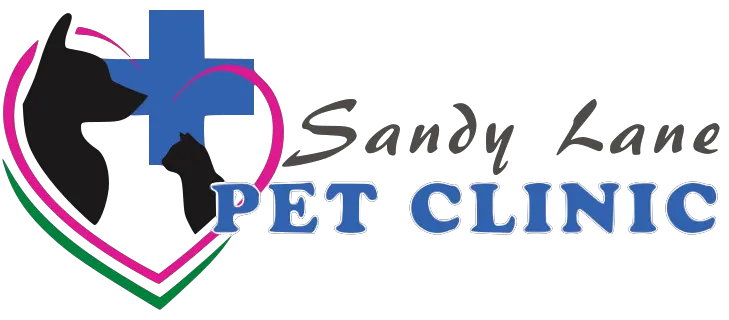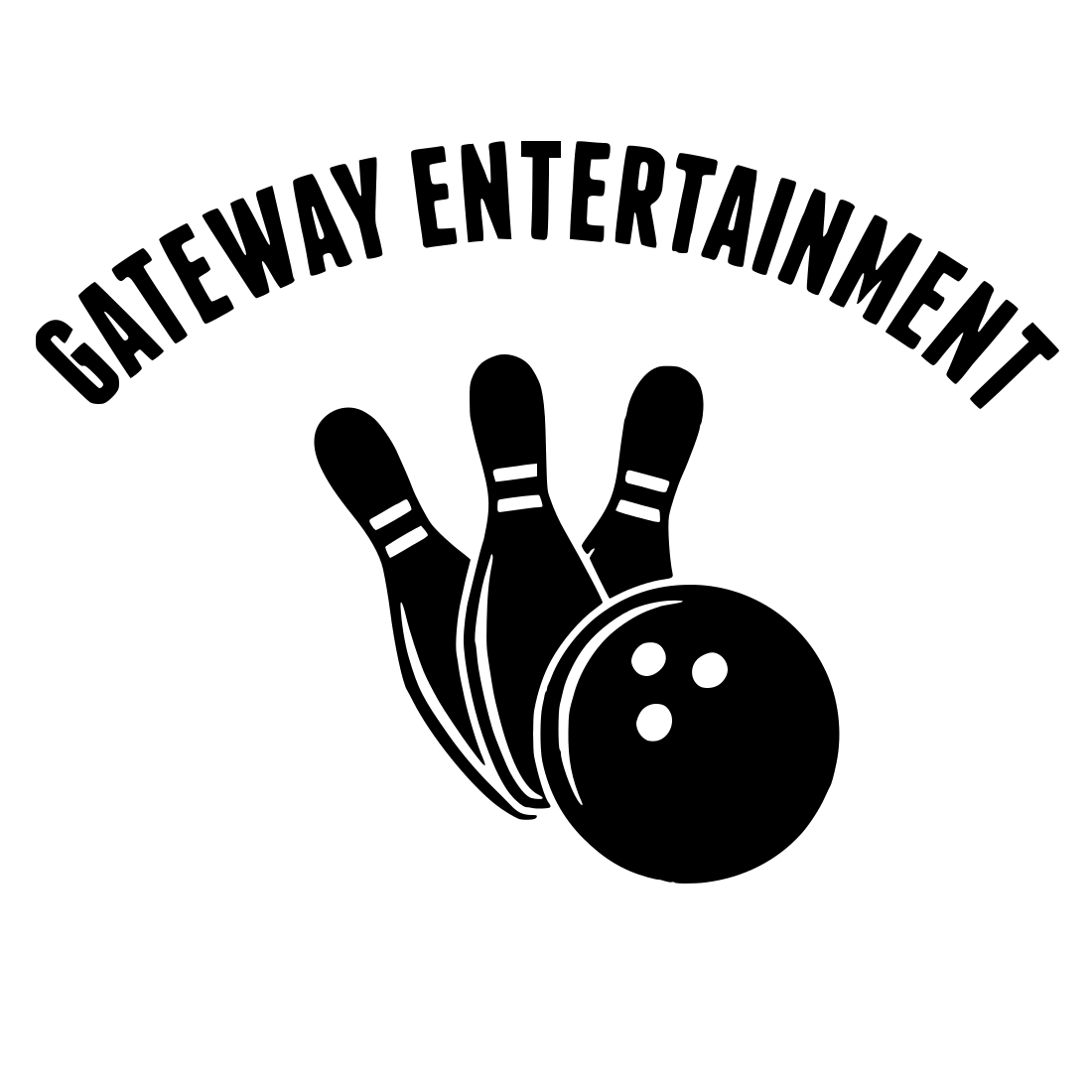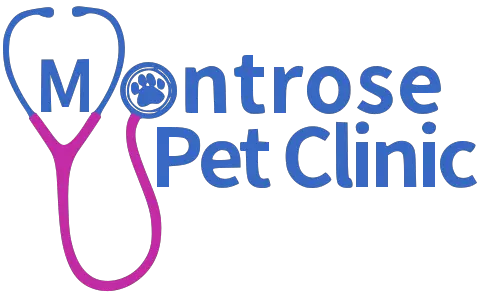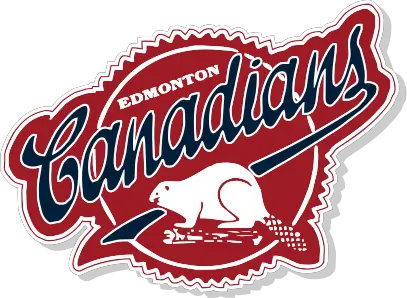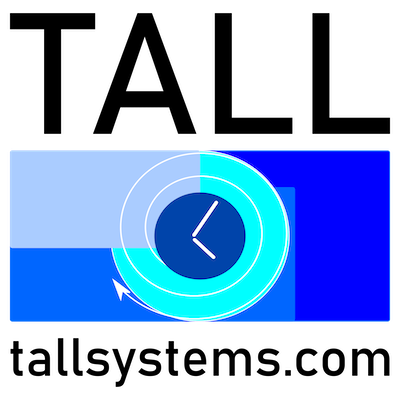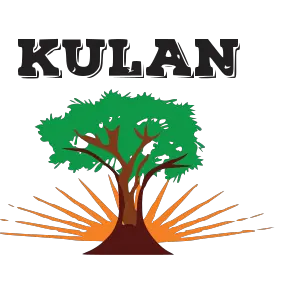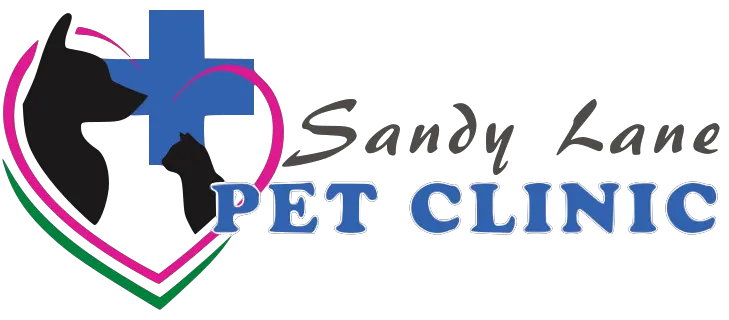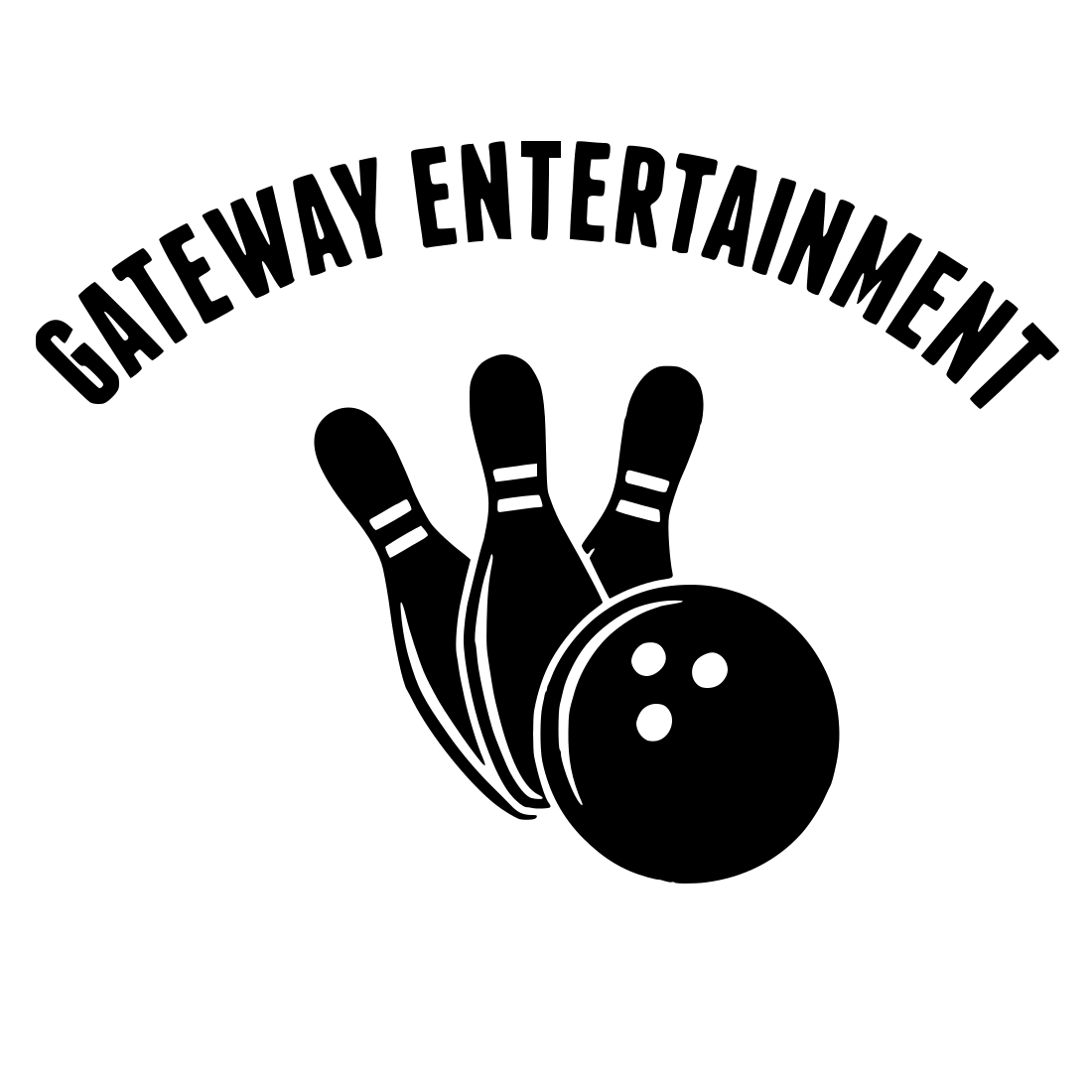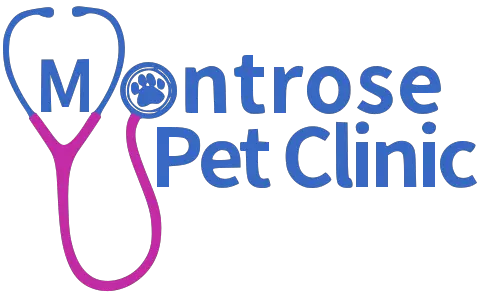 Our approach to all our services is to always push the extra mile
and deliver a truly pleasant, and professional experience.
Industries We Serve
Manufacturing and Industrial
Non-profit and Social Services
Transportation and Logistics
Partners & Integration
We proudly collaborate with industry-leading partners and integrate cutting-edge technologies to deliver seamless solutions for your business. Together, we scale your business.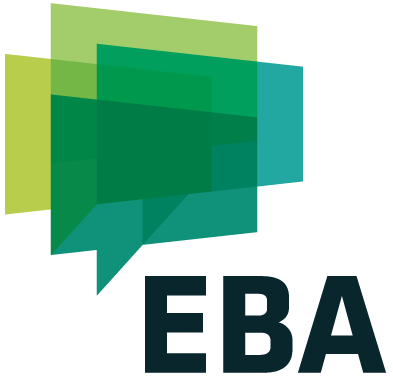 What Client Says About Rollout
Discover how our tailored solutions have transformed businesses in different industries.
Contact Us
"Rollout Technologies have a very robust process for clients objectives, business goals for a satisfactory solution. The level of skillsets, expertise, technical proficiencies are excellent. The representatives are professional in communication, educating the clients. Some of my requirements were very difficult but Rollout took the time to do the research and come up with a plan for execution. I would highly recommend their services, pricing and after sales support."

"Very professional and responsive. Mr. Anish was always available for any questions we had. Highly recommend their services."

"Rollout Technologies have been working with Gateway for a few years. Their entire staff is extremely knowledgeable and has always been eager to assist us. I have been extremely impressed with their IT knowledge and the timely fashion in which they address the problem(s) at hand. I HIGHLY RECOMMEND Rollout Technologies, they are amicable and easy to work with."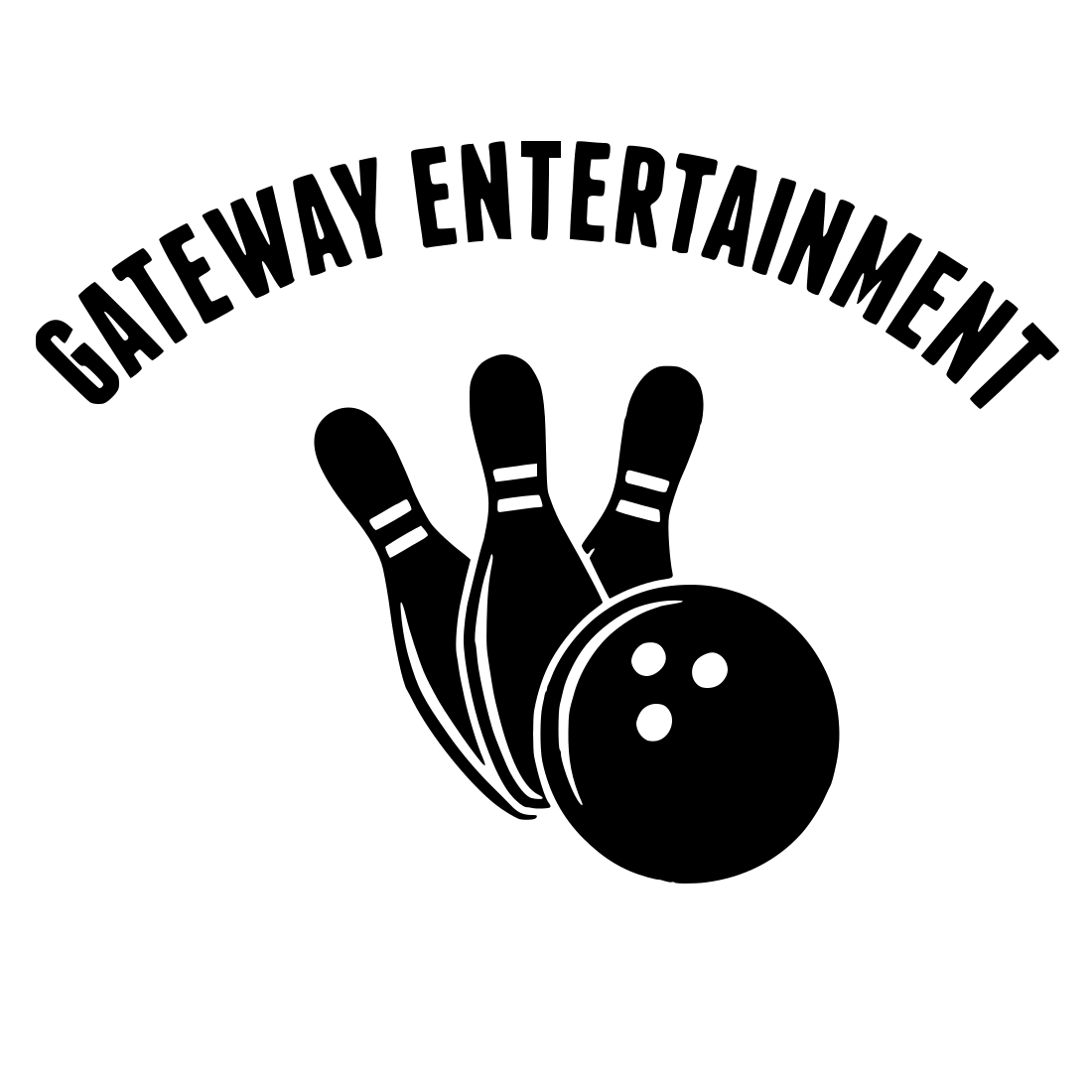 "Excellent service, good communication, and detailed knowledge about the product. Thank you."

Don't let technology challenges hinder your business growth – reach out to us now!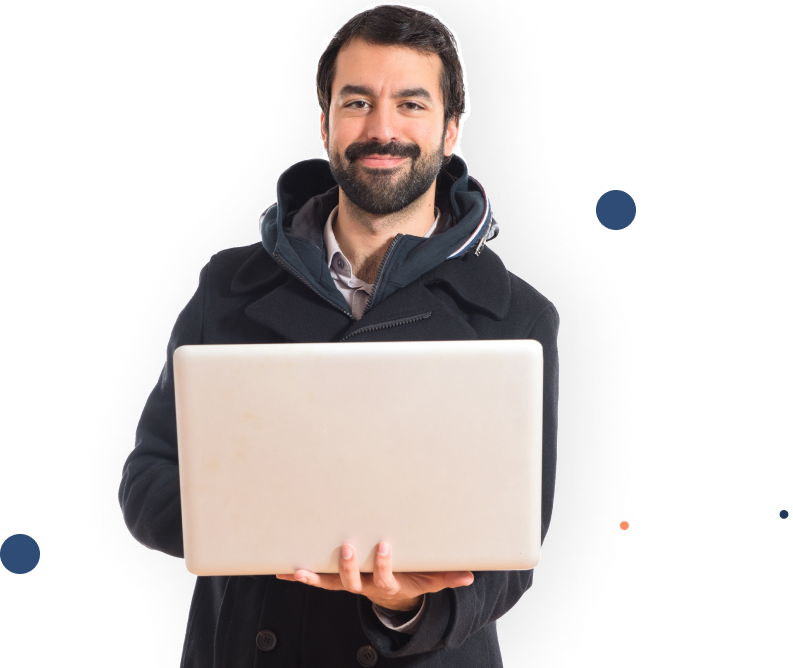 Discover More Frequently Asked Questions
Still have questions? Learn more about our services and experience through the questions of people like you.
Contact Us
YES!, Simply leave us your contact information describing your requirement briefly and we'll get back to you within 48 hours. Contact us now.
We serve industries of all sizes, but especially small-to-medium sized businesses (SMBs). Usually, our client has between 10 – 200 end-users.
No problem. We have worked with many internal IT departments on project-bases or in managing day-to-day operations. We work well with others, we mean it.
IT support services are any services you may need for the technology that keeps your business up and running. Rollout Technologies has tech experts managing network support services as well as damage control after a network crash. We cover more IT support services than you can imagine, including – but not limited to – managed services, on-demand services, IT computer consulting, security and surveillance, in-office, and small business servers from Microsoft.